Save up to 35%
Best holiday rental deals Yongsan-gu
Recommended holiday rentals Yongsan-gu
Rent a holiday home, apartment or cottage Yongsan-gu from just $20 per night
Best holiday rentals with a pool
Recommended pet-friendly holiday houses
Best vacation rentals with a balcony
Popular holiday rental amenities Yongsan-gu
Filters are available to help you personalise your search for the ideal accommodation in Yongsan-gu. In Yongsan-gu, 762 lettings provide internet. Consequently, if you can't imagine a holiday without internet, use the internet filter to compare this type of accommodation. Three features that aren't often provided are pets allowed, jacuzzis and dishwashers.
7-Day Weather Forecast Yongsan-gu
Accommodation & Apartments in Yongsan
Frequently Asked Questions
How much should I expect to pay for a holiday letting Yongsan-gu?
Prices for Hotel rooms and Bed & Breakfast rentals for holidays Yongsan-gu start at $20 per night.
How many holiday accommodation offers will I find Yongsan-gu?
There are loads of options for holiday accommodation Yongsan-gu, with 971 offers available.
What holiday rental amenities do people typically look for when visiting Yongsan-gu?
The top accommodation priorities for visitors to Yongsan-gu are internet, TVs and balconies/patios.
How many accommodation offers are there Yongsan-gu?
You can browse 971 holiday lettings Yongsan-gu, and find great deals from $20 per night.
Are pets permitted in holiday accommodation Yongsan-gu?
Yes, there are 12 pet-friendly holiday rentals Yongsan-gu.
We list offers from thousands of providers, including: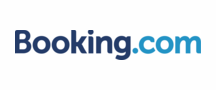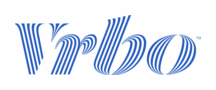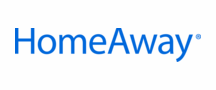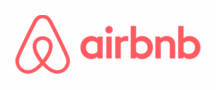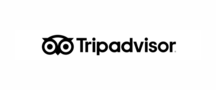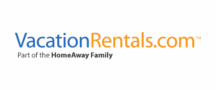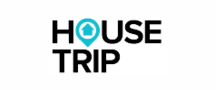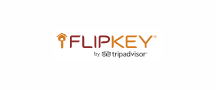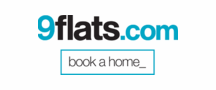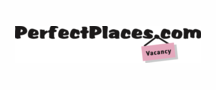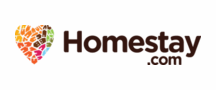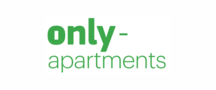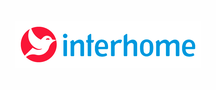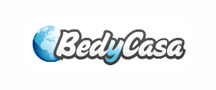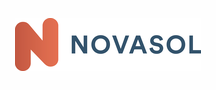 Top holiday destinations near Yongsan-gu