35 welcoming holiday rentals from 13 holiday letting websites are available in Western Addition with prices beginning at $49 per night. By directly analysing these holiday lettings, HomeToGo highlights the most economical offers and the highest rated properties in Western Addition.
Recommended holiday rentals Western Addition
Rent a holiday home, apartment or cottage Western Addition from just $49 per night
Recommended pet-friendly holiday houses
Most popular holiday houses with a fireplace
Popular holiday rental amenities Western Addition
The weather Western Addition
Above are the weather conditions for Western Addition. The highest average temperatures are in the month of September. December is the coolest month, with average minimal temperature reaching 7°. The rainiest month is March while the driest month is June.
Accommodation & Apartments in Western Addition
-
We compare more than 600 providers, including: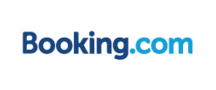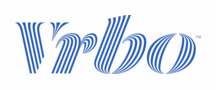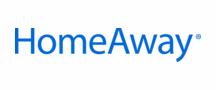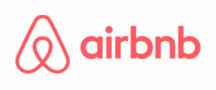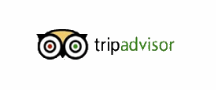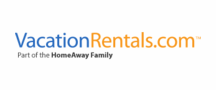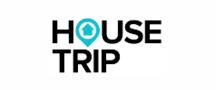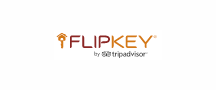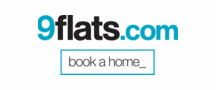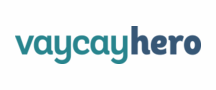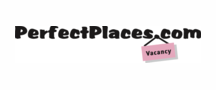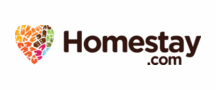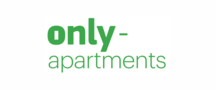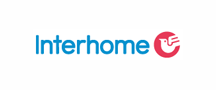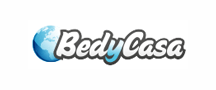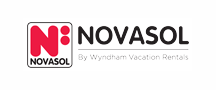 Top holiday destinations near Western Addition