4,413 fantastic properties from 19 holiday letting websites are available in Washington with prices beginning at $46 per night. HomeToGo instantly sorts all of these holidays rentals to help you save up to 10%!
Recommended holiday rentals Washington
Rent a holiday home, apartment or cottage Washington from just $46 per night
Recommended pet-friendly holiday houses
Most popular holiday houses with a fireplace
Best holiday rentals with a pool
Popular holiday rental amenities Washington
Price and Availability Index in Washington
Holiday Letting Price Information Washington
The price graph will give you the nightly price average for the upcoming months. The week with the highest average prices is in July (06/07 - 13/07). During this week, a night will cost on average $289. Prices are more affordable in February (15/02 - 22/02).
Holiday Home Availability Information Washington
The availability graph shows the percentage of available rentals Washington. The week with the lowest percentage of available accommodations is in June (01/06 - 08/06). On the contrary, you will find the highest number of available rentals in a week of August (24/08 - 31/08).
The weather Washington
Check out our climate diagram to find the perfect month for your holidays. July is the warmest month of the year Washington with temperatures reaching a maximum average of 32°. No heat wave is expected in February, where minimum average temperatures usally hit a -1° low. The rainiest month is May while the driest month is November.
Accommodation & Apartments in Washington, DC
-
We compare more than 600 providers, including: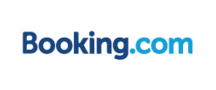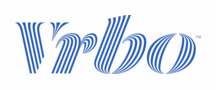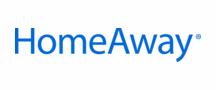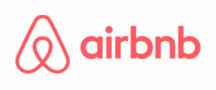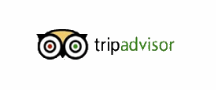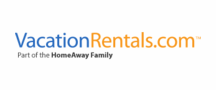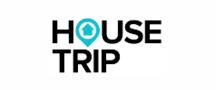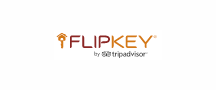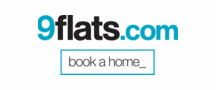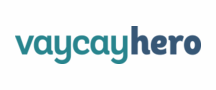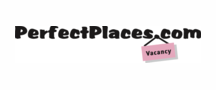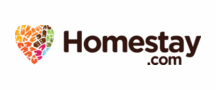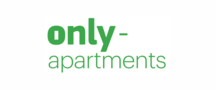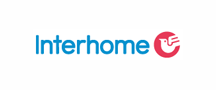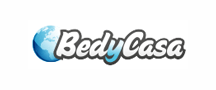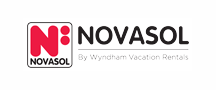 Top holiday destinations near Washington
Top Washington neighbourhoods