Choose the perfect holiday letting
Recommended holiday rentals in Waikiki
Rent a holiday home, apartment or cottage in Waikiki from just $76 per night
Vacation rentals and apartments with air conditioning
Vacation rentals with Wi-Fi
Apartments and vacation rentals with a kitchen
Popular holiday rental amenities in Waikiki
Beach Paradise: A Short Stroll Away From Your Waikiki Accommodation
What better place to relax and enjoy the sun than on a pristine white sand beach? From your comfortable Waikiki accommodation in this sunny suburb of Perth, you're just a stone's throw from the beach, amazing marine wildlife and breathtaking views. There's so much to experience in Waikiki that you're bound to fall in love with this dream holiday destination.
Where to find the best food in Waikiki?
What to eat in Waikiki
Waikiki has many great options when it comes to meal times. Check out Malibu Fish and Chips for Australian favourites such as crab sticks, barramundi (riverfish), and dagwood dog (corndog).
Or try a local favourite by grabbing an Aussie burger (hamburger with beetroot) from local diners such as Grilld. Popular among locals for being cheap, filling, and packed with flavour, an Aussie burger combines a patty, charred pineapple, and pickled beets for a loaded burger that will leave you satisfied.

For dessert, try a pavlova. Though Kiwis lay claim to creating this meringue-based dessert, you won't really care when the delicious burst of crisp, creamy flavour hits your palette.
What are the best activities for families in Waikiki?
Beach Holiday Homes for Family Fun
Any Waikiki house rental will be well located for a fantastic family beach holiday. The stunning 3km stretch of sand from Waikiki Foreshore down to Warnbro Beach is perfect for travellers with children. Even quite far out, the water is only waist-deep and waves are small. Plus the water is crystal clear, so you can spot marine life right from the shore. The whole beach is backed by a green nature reserve, too, with plenty of picnic places, shady spots, and large grassy areas for kids to run around on.
For more targeted kids activities, head to Fantasy Park for a fun play session that will spark the imagination of young and old. Or visit Mug 'n' Brush cafe in Rockingham, which offers casual children's art classes as well as fantastic frothy lattes!
Where are the unique attractions in Waikiki?
Fall in love with Waikiki's beaches
Stroll out of your beach rental and right onto the beach for some fun in the sun. You can surf anywhere, anytime, though if you're an absolute beginner you should head towards Rockingham's Palm Beach for some calm waves first. While there, check out Rockingham Wild Encounters to see and swim with dolphins, sea lions, and other marine wildlife

Paddle-boarding is a popular activity among locals. It offers an excellent core workout and is one of the best ways to take in the idyllic scenes of the beach. It's okay if you're a first-timer, as there are plenty of professional instructors who'll teach you the basics of standing up, balancing and paddling. So get out on the water and fall in love with Waikiki beaches.
We compare more than 1 300 providers, including: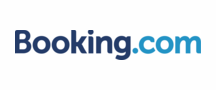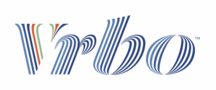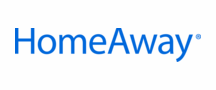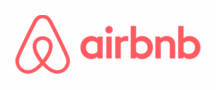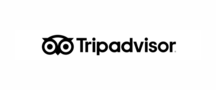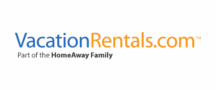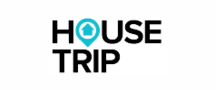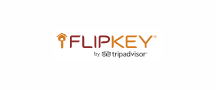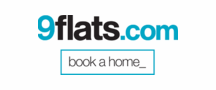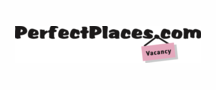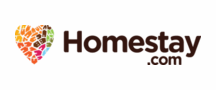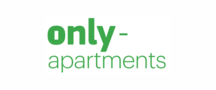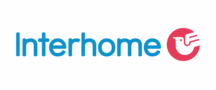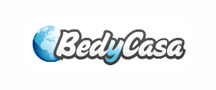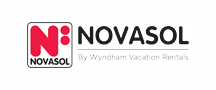 Top holiday destinations near Waikiki
holiday lettings