Save up to 45%
Best holiday rental deals Valencia
Compare 5,170 properties available in Valencia and discover the ideal accommodation for your getaway. Our website directly compares all of the holiday rentals, allowing you to save up to 45%.
Recommended holiday rentals Valencia
Rent a holiday home, apartment or cottage Valencia from just $27 per night
Best holiday homes with a patio or terrace
Recommended pet-friendly holiday houses
Best holiday rentals with a pool
Popular holiday rental amenities Valencia
Price and Availability Index in Valencia
Holiday Letting Price Information Valencia
The price graph will give you the nightly price average for the upcoming months. The most expensive week to book a holiday letting Valencia is in March (14/03 - 21/03). However, in January (11/01 - 18/01), prices decrease to an average of $128 per night.
Holiday Home Availability Information Valencia
Have a look at the above graph to see the global availability of holiday rentals Valencia. The week with the lowest percentage of available accommodations is in May (02/05 - 09/05). On the contrary, only 19% of the holiday homes are booked during a week in September (14/09 - 21/09).
The weather Valencia
Check out the climate diagram for Valencia. July is the warmest month Valencia with average maximum temperatures of 31°. No heat wave is expected in January, where minimum average temperatures usally hit a 6° low. The rainiest month is November while the driest month is December.
Accommodation & Apartments in Valencia
Located in the Eastern part of Spain, Valencia is a beautiful and inspiring city. You can find ancient Roman and Arabic buildings in the heart of the city center. The historic neighborhood of Barri del Carme comes to life at night and is home to many clubs and bars. The city has a vibrant art scene and boasts a number of impressive museums which include, Museu Valencià d'Etnologia, Museu Faller Valencia and Museu Taurí de València. Valencia is famous for its wonderful tapas, such as, Spanish omelette, buñuelos, squid and bravas; all of which can be washed down by a glass or two of sangria. HomeToGo can help you to find apartments and bed and breakfast options in Valencia, Hamburg, Bordeaux and New York, so you'll be sure to find the perfect place to stay!
Finding a bed and breakfast in Valencia
HomeToGo offers a range of bed and breakfast accommodation so you're bound to find something which will suit your taste and budget. B&B owners will cook you breakfast every morning and offer advice concerning local attractions. A bed and breakfast offers you the chance to discover a city from the perspective of a local. When you book with HomeToGo,you can be assured that the B&B you stay in is completely unique as it is privately owned, so you'll experience a side to the city that other tourists won't.
Apartments in Valencia
Apartments in Valencia can be rented at affordable rates through HomeToGo. Each apartment listed on the website differs in price, style and size as they belong to private owners who would like to share their spare room or apartment with travellers. Owners can tell you all about the local area and give you tips on what to do in Valencia. Whether you'd like an apartment in Warsaw, abed and breakfast in Zagreb oraccommodation in Johannesburg, you'll have a range of affordable properties to choose from on the HomeToGo website!
We compare more than 600 providers, including: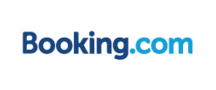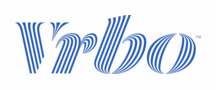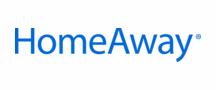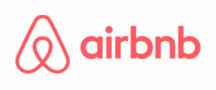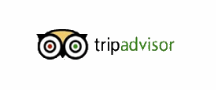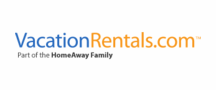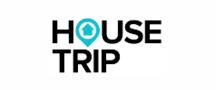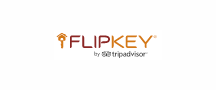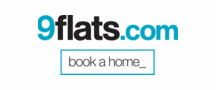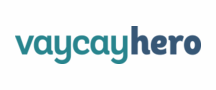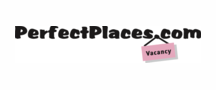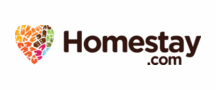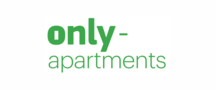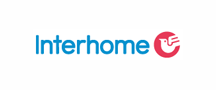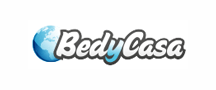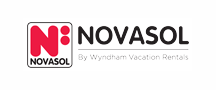 Top holiday destinations near Valencia
Top Valencia neighbourhoods