33 fantastic accommodation options from 11 different partner websites, including Vrbo and TripAdvisor, are listed in Torquay. By comparing these accommodation options, HomeToGo brings you the lowest prices as well as the highest rated lettings in Torquay.
Recommended holiday rentals in Torquay, Victoria
Rent a holiday home, apartment or cottage in Torquay, Victoria from just $48 per night
Recommended pet-friendly holiday houses
Most popular holiday houses with a fireplace
Best holiday rentals with a pool
Popular holiday rental amenities in Torquay, Victoria
If you travel with your pet, you can easily search and find a pet-friendly holiday letting in Torquay. Most pet-friendly properties in Torquay are house rentals. Furthermore, their average price is $407 per night. There's no need to look exclusively outside the city for a rental, as a few of the pet-friendly rentals are very central (less than 2 kilometres from the city centre).
The weather in Torquay, Victoria
Find the Torquay climate diagram. January is the warmest month of the year in Torquay, Victoria with temperatures reaching a maximum average of 26°. However, temperatures can go lower than 5° in Torquay, Victoria in July. According to the climate diagram, August is the rainiest month of the year in Torquay, Victoria.
Things to do whilst staying in a holiday cottage in Torquay
Holiday rentals with sea views are available along the coast in the seaside town of Torquay, southwest of Melbourne. The typical house rentals in this laid-back beach town are modern, spacious, and have everything you will need for a comfortable stay.
Get a dose of local culture in Torquay
The Australian National Surfing Museum has an interesting collection of boards that shows how surfboard design has progressed over the decades. The museum also displays other surfing paraphernalia, houses a hall of fame, and shows surfing movies.
Play parks and nature for the kids
Torquay Foreshore offers a fantastic play park which the kids will love, with a lot of space to run around, climb, slide, and swing. There is also plenty of seating for the adults and there are many cafes nearby if you want to grab a coffee.
Just down the coast, enjoy swimming and outdoor sightseeing at Point Addis Marine National Park. Take the kids for swimming in clear water and playing in natural rock pools, and then stroll together as a family on the park's cliffs.
Hit the beach or take a drive along the Great Ocean Road
The Great Ocean Road is a must-see for holidaymakers with a holiday house in Torquay. Hire a car and have a family day out. The drive should be done slowly as there are many scenic lookouts along the way. Alternately, you can join one of the many tours available. The main highlights are Apollo Bay and the twelve apostles.
There are many beaches to choose from in the area, from Bells Beach, which is long and sandy, to Fisherman's Beach right in town, which is great for a stroll or, as the name suggests, a spot of fishing. This beach is serene, very picturesque, and clean. It is a great place to have a picnic and watch the world go by.
We compare more than 600 providers, including: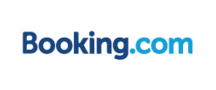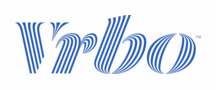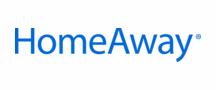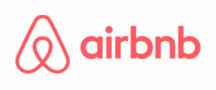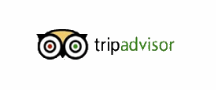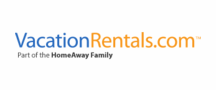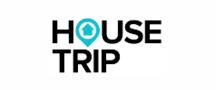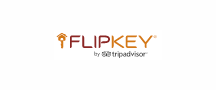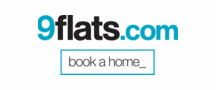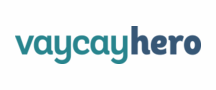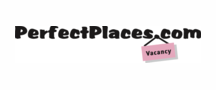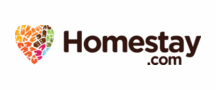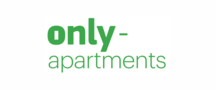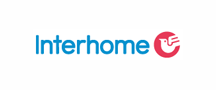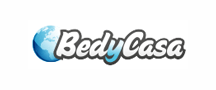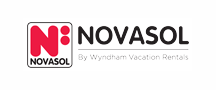 Top holiday destinations near Torquay