Save up to 31%
Best holiday rental deals Stralsund
1,138 amazing accommodation options from 45 different partner websites, including Booking.com and e-domizil, can be compared in Stralsund. HomeToGo lets you instantaneously search and compare the prices of each rental from different holiday letting websites to discover the best deal and save up to 31%.
Recommended holiday lettings Stralsund
Rent a holiday apartment, home or cottage Stralsund: from $44 per night
Best holiday homes with a patio or terrace
Recommended pet-friendly holiday lettings
Top holiday accommodation with fishing spots nearby
Popular holiday rental amenities Stralsund
Price and Availability Index in Stralsund
Holiday Letting Price Information Stralsund
The price graph will give you the nightly price average for the upcoming months. The most expensive prices are in December (22/12 - 29/12). Prices reach an average of $157 per night. However, in November (02/11 - 09/11), prices decrease to an average of $107 per night.
Holiday Home Availability Information Stralsund
Check how busy Stralsund is with our availability graph. The week with the least available rentals is in November (02/11 - 09/11), with only 49% of the rentals available. More accommodations are available in a week of December (08/12 - 15/12) as the booking rate is only 20%.
The weather Stralsund
The above is a climate diagram for Stralsund. In July maximum temperatures go higher than 23°. However, temperatures can go lower than 0° Stralsund in February. The rainiest month is July while the driest month is April.
Holiday Rentals & Accommodation in Stralsund
-
We compare more than 300 providers, including: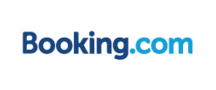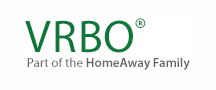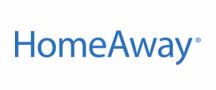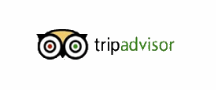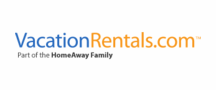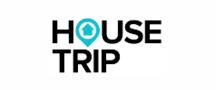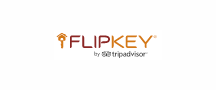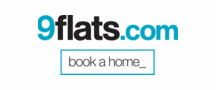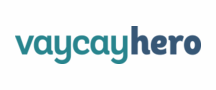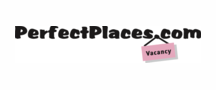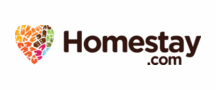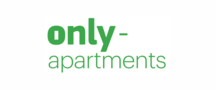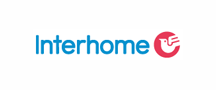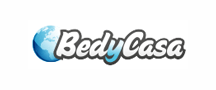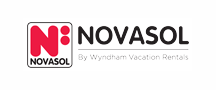 Holiday destinations near Stralsund