Choose the perfect holiday letting
Save up to 30%
Best holiday rental deals in the Southern Highlands
Recommended holiday rentals in the Southern Highlands
Rent a holiday home, apartment or cottage in the Southern Highlands from just $102 per night
Apartments and vacation rentals with a kitchen
Vacation rentals and apartments with air conditioning
Most popular holiday houses with a fireplace
Popular holiday rental amenities in the Southern Highlands
Rentals can be selected based on different criteria. Just above, you will find the number of properties that provide a particular feature in Southern Highlands. HomeToGo's data shows that TVs and internet are the most frequently provided features in Southern Highlands. You can also find a holiday letting if you want a letting with a sauna , as 44 of the listed rentals there include saunas.
The weather in the Southern Highlands
7-Day Weather Forecast in the Southern Highlands
Accommodation options for your holiday in the Southern Highlands
105 among the 654 listed lettings in Southern Highlands are house rentals. In other words, they make up more than a quarter of the property types in this destination (25.8%). In addition, the median nightly price of house rentals in Southern Highlands is $903, and the median size is 648 m². Moreover, most house rentals in Southern Highlands can accommodate groups of 8, which makes Southern Highlands an ideal holiday destination for large groups. Travellers who prefer something other than house rentals can also find many hotel rooms, which are the second most popular accommodation type in Southern Highlands. Hotel rooms have an average size of 34 m² in the Southern Highlands.
Holiday houses in the Southern Highlands let you explore NSW
The genteel Southern Highlands are within two hours' drive of both Sydney and Canberra. Holiday rentals here include holiday apartments, houses, cosy cabins, and even rustic farmhouses - with your own swimming pool, of course.
Where to find the best food in the Southern Highlands?
Southern Highlands, a haven for fine food and vino
Given the area's vino classics, including Pinot Noir, there's no shortage of winery tours. Visit McVitty Grove, near Mittagong. This organic vineyard has a tasting room, café, and shop. If wine isn't your tipple, you could instead opt for a whisky and gin tasting at Joadja Distillery.
For innovative dining, look no further than Grand Bistro in Bowral, and to sample fresh local produce and wine, try Katers Restaurant in Sutton Forest. Vegetarian and vegan-friendly eateries include Eschalot in Berrima, Onesta Cucina in Bowral, and The Shaggy Cow in Mittagong.
What are the best places to discover the arts and culture of Southern Highlands?
Prepare to be bowled over by Bowral
The region's capital, Bowral, is the birthplace of cricketer Sir Donald Bradman. See a game at the Bradman Oval and venture down memory lane at the Bradman Museum – howzat for a great day out?
There are around 30 exhibitions each year at the town's art gallery. And if your accommodations are in Bowral, it's just a 7km drive to the town of Berrima and its award-winning museum, where you can learn more about the district.
What are the best activities for families in the Southern Highlands?
Tell the kids to get lost – they'll love it!
Berrima is home to Harper's Mansion and its brilliant vegetable and rose gardens. Stop for a rest with your family in the picnic area after escaping the maze before heading back to your Southern Highlands accommodations.
Explore the paths of Corbett Gardens during the September Tulip Festival. In Morton National Park, the spectacular Belmore Falls provide a stunning backdrop for swimming, and Glow Worm Glen promises evening walkers an equally inspiring light show.
Frequently Asked Questions
How much should I expect to pay for a holiday letting in the Southern Highlands?
Prices for House rentals and Hotel rooms for holidays in the Southern Highlands start at $100 per night.
How many holiday accommodation offers will I find in the Southern Highlands?
There are loads of options for holiday accommodation in the Southern Highlands, with 961 offers available.
What holiday rental amenities do people typically look for when visiting Southern Highlands?
The most popular holiday letting amenity in the Southern Highlands is TVs, followed by internet in second place and gardens in third.
How many accommodation offers are there in the Southern Highlands?
You can browse 961 holiday lettings in the Southern Highlands, and find great deals from $100 per night.
We list offers from thousands of providers, including: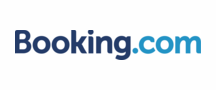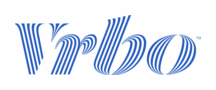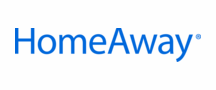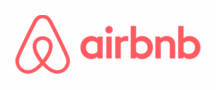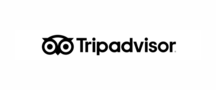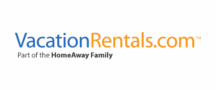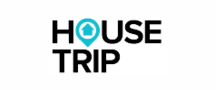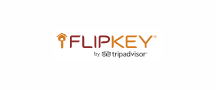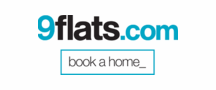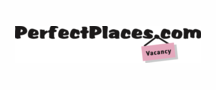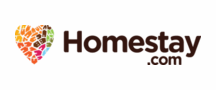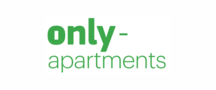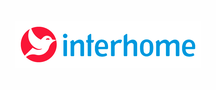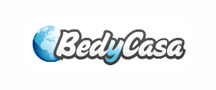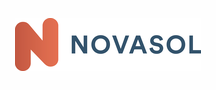 Explore More Holiday Ideas