Choose the perfect holiday letting
Save up to 21%
Best holiday rental deals in Esperance
Compare and find the perfect accommodation from $125 per night by searching through the 199 properties available in Shire of Esperance. With HomeToGo you can immediately search and compare the prices of each rental from various partners to discover the best deal and save up to 21%.
Recommended holiday rentals in Esperance
Rent a holiday home, apartment or cottage in Esperance from just $125 per night
Vacation homes and cottages with a garden
Best vacation rentals with a balcony
Vacation rentals and apartments with air conditioning
Popular holiday rental amenities in Esperance
Shire of Esperance is an excellent spot if you have a pet, since many rentals there allow you to bring your four-legged friend. House rentals are the most pet-friendly accommodation type in Shire of Esperance. Additionally, a night in a pet-friendly rental there is, on average, $289. There's no need to look exclusively outside the city for a rental, as a few of the pet-friendly rentals are very central (less than 2 kilometres from the city centre).
Accommodation options for your holiday in Esperance
Esperance, an underrated gem, sits on the southern edge of Western Australia. Just a 1.5-hour flight from Perth – or a mesmerizing 7-hour drive – Esperance is sun, sea, and sand. Fishing, diving, snorkelling, surfing and sand-boarding are few of the activities that will keep you engaged along Esperance's dazzling 500km coastline.
One of the oldest settlements in this part of the country, Esperance has a wide range of holiday accommodation to choose from. Its bountiful natural scenery and fantastic culture will surely make for an unforgettable holiday.
How to get to Shire of Esperance?
Getting to Your Esperance Accommodation
Esperance Airport is located 23km north of the town. Served by Rex Airlines, flights operate daily to and from Perth. Check schedules for up-to-date information.
Upon arrival, the Coolgardie-Esperance Highway is your direct route to the coastal town, taking only 20min. by car or taxi. With no direct bus routes or shuttle services, a hire car or taxi are the best ways to seamlessly reach your holiday home.
Roadtrip fans can drive to Esperance from Perth in eight hours. Adventurers can opt for a combined train and bus journey, which takes up to 20 hours.
What are the best places to discover the arts and culture of Shire of Esperance?
The Esperance Museum
The Esperance Museum, a must-see, is one of the few museums in the world exhibiting portions of an actual space station. The museum's most striking and unique display is the Skylab exhibit, which includes remnants of America's first space station, Skylab, which crashed into Earth in 1979, not far from Esperance.
Though a bit rustic, the museum packs in quite a punch, with an interesting collection of early settlement memorabilia and farm tools. It contains vintage locomotives, train carriages, boats, and war artefacts (including sand collected from Gallipoli, the nation's biggest wartime arena) – stop in to learn more about the area's fascinating history.
What are the best activities for families in Esperance?
Family holidays in Esperance
If the children are itching for some fun, head over to the Esperance Bird & Animal Park. Open every day of the week, it's home to a wide range of cute creatures to cuddle and pet – rabbits, guinea pigs, goats, sheep, alpaca, and calves. With over 200 species of animals, there's plenty to keep the kids occupied here.
The little ones will love the experience, especially the chance to hand feed the animals. There's also a walk-in aviary with a wide variety of dazzling birds. While you're at the park, don't forget to grab a breakfast or lunch at its renowned café.
Where are the unique attractions in Esperance?
Check Out Esperance's Beaches
The shores of Esperance are lapped by the Indian Ocean, making for a slew of beautiful beaches and bays. From surfing to sunbathing, there's an ideal spot waiting just a stone's throw from your holiday home.
Lucky Bay A crystalline alcove, popular with tourists for its bright white sands and kangaroos. (Visitors are urged not to feed the 'roos!)
West Beach Flex your board skills at this surfing haven, known for its epic ground swells. Facilities include ample parking and toilets.
Quaggi Beach A rustic and rocky beach with a well-reputed campsite, welcoming of camper vans and tents. Take a picnic lunch and enjoy the views.
Twilight Cove An ideal spot for those taking to the board for the first time, thanks to the presence of the Esperance/Goldfields Surf Life Saving Club.
Blue Haven Encircled by dramatic cliffs and accessed by steep wooden steps, this unpatrolled beach is a favourite for locals.
Le Grand Beach With a campsite and 4WD access, this beach takes the crown for adventure. The beach is picturesque and packed with facilities.
We list offers from thousands of providers, including: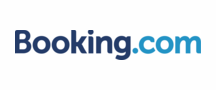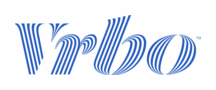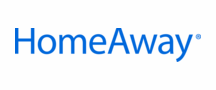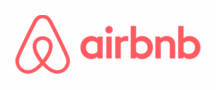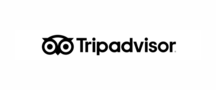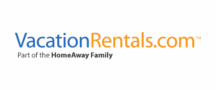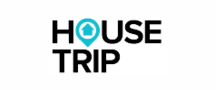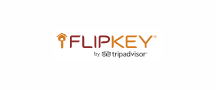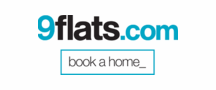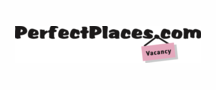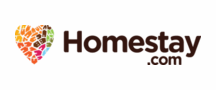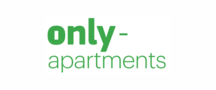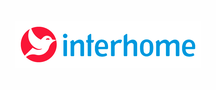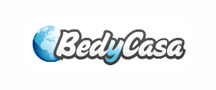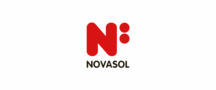 Explore More Holiday Ideas