Save up to 23%
Best holiday rental deals Seoul
22,786 fantastic properties from 20 different holiday letting websites, such as Booking.com or Get a Room, are listed in Seoul. HomeToGo lets you easily search and compare the prices of each rental from numerous providers to find the best deal and save up to 23%.
Recommended holiday lettings Seoul
Rent a holiday home, apartment or cottage Seoul from just $24 per night
Recommended pet-friendly holiday lettings
Best holiday homes with a patio or terrace
Most popular holiday lettings with a fireplace
Popular holiday rental amenities Seoul
Price and Availability Index in Seoul
Holiday Letting Price Information Seoul
We rendered price information data on the above graph to give you more insights on prices Seoul. The most expensive week of the next 12 months is in February (29/02 - 07/03), where prices hit an average of $96 a night. Opt for a getaway in May (18/05 - 25/05) for optimal savings when heading to Seoul.
Holiday Home Availability Information Seoul
Check how busy Seoul is with our availability graph. The week with the lowest percentage of available accommodations is in January (04/01 - 11/01). Conversely, it is in May (25/05 - 01/06) that the highest percentage of rentals are available.
The weather Seoul
You can see our climate diagram above. In August maximum temperatures go higher than 30°. On the contrary, the coolest month is January. The rainiest month is July while the driest month is October.
Accommodation & Apartments in Seoul
Following the Korean War, Seoul had no option but to transform itself architecturally; its image today is centered on green spaces, culture and design. The city is home to beautiful museums, chic boutiques and renowned restaurants. Reconstruction work on Seoul's fortress is ongoing and new buildings continue to spring up everywhere you look. If you want to experience this fascinating city from the perspective of a local instead of a tourist, book a privately-owned apartment or bed and breakfast using HomeToGo. Private owners list accommodation from Birmingham toBordeaux on the HomeToGo website!
Find a bed and breakfast in Seoul
Beautiful bed and breakfast accommodation can be found in different parts of the city. HomeToGo can help you to choose something which will suit your budget and style. The bed and breakfast hosts will cook you breakfast and give you advice on where to go when you head out to explore Seoul. Staying in a B&B allows you to enjoy the city from a local's perspective so that you gain insight into a different culture.
Apartments in Seoul
If you want your own place in Seoul, opt for a privately-owned apartment. HomeToGo has a range of apartments on offer. Just search the HomeToGo website's extensive list of available properties then all you have to do is decide on which place would be better for you. Apartments vary in size, style and price so no matter what your budget, there will be something to suit you on the HomeToGo website. HomeToGo offers apartments in Seville, San Jose andBoston!
We compare more than 600 providers, including: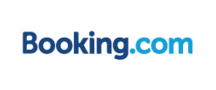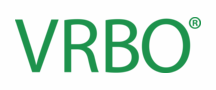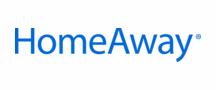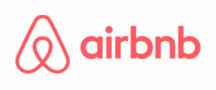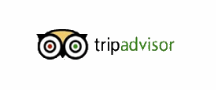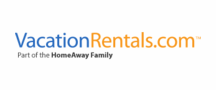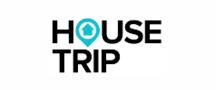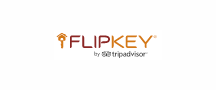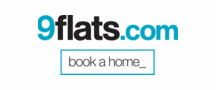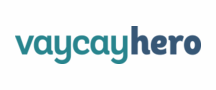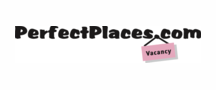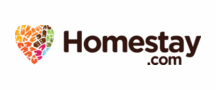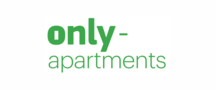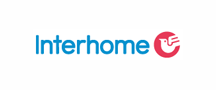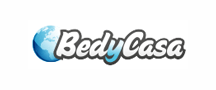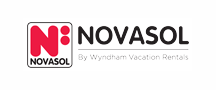 Top holiday destinations near Seoul