Save up to 49%
Best holiday rental deals Saint-Raphaël
Compare and find the perfect accommodation for as little as $51 per night by exploring the 28,335 properties featured in Saint-Raphaël. With HomeToGo you can easily compare the prices of each rental from numerous partners to find the best price and save up to 49%.
Recommended holiday lettings Saint-Raphaël
Rent a holiday home, apartment or cottage Saint-Raphaël from just $51 per night
Best holiday lettings with a pool
Recommended pet-friendly holiday lettings
Best holiday homes with a patio or terrace
Popular holiday rental amenities Saint-Raphaël
Price and Availability Index in Saint-Raphaël
Holiday Letting Price Information Saint-Raphaël
The price graph will give you the nightly price average for the upcoming months. Prices reach a peak a week in August. The price per night in a holiday letting Saint-Raphaël this week (03/08 - 10/08) costs on average $258. In February (09/02 - 16/02), prices will hit an average low of $171 per night.
Holiday Home Availability Information Saint-Raphaël
Our availability graph helps you identify the busiest months Saint-Raphaël. The busiest time to book a holiday letting Saint-Raphaël so far is in January (04/01 - 11/01), where only 50 rentals are available. It is easier to find a rental in a week of April (27/04 - 04/05), as only 19% of the accommodations are booked.
The weather Saint-Raphaël
You can see our climate diagram above. July is the warmest month Saint-Raphaël with average maximum temperatures of 29°. Conversely, February is the coolest month Saint-Raphaël, with temperatures going under 3°. The rainiest month is July while the driest month is July.
Holiday Rentals & Accommodation in Saint-Raphaël
-
We compare more than 300 providers, including: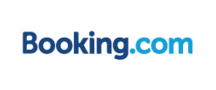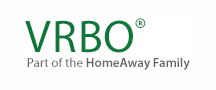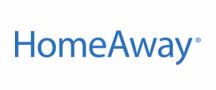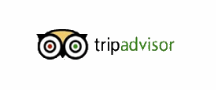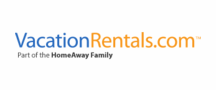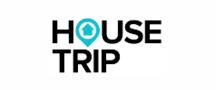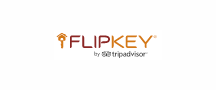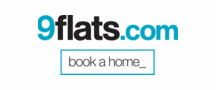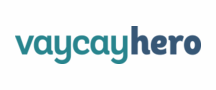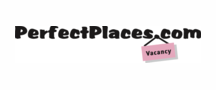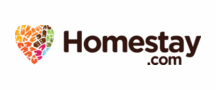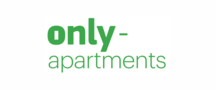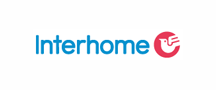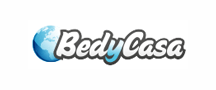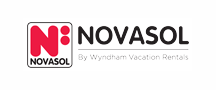 Top holiday destinations near Saint-Raphaël