Choose the perfect holiday letting
Save up to 65%
Best holiday rental deals in Poland
145,397 beautiful properties from 32 providers are listed in Poland with prices beginning at $38 per night. With HomeToGo you can instantly search and compare the offers of each property from different partner websites to discover the best deal and save up to 65%.
Book Holiday Offers with the Highest User Rating
Top-Rated Accommodation in Poland
Recommended holiday rentals in Poland
Rent a holiday home, apartment or cottage in Poland from just $38 per night
Vacation rentals with Wi-Fi
Holiday cottages, homes & apartments with sauna
Apartments and vacation rentals with a kitchen
Popular holiday rental amenities in Poland
If you own a pet, you can easily find a pet-friendly accommodation in Poland. Pet-friendly holiday rentals in Poland have an average price of $162 a night. You can also find various rental options if you would prefer to stay near the city centre, as a few of the pet-friendly holiday rentals are within 2 kilometres of the city centre.
Price and Availability Index in Poland
Holiday Rental Price Information in Poland
The price graph will give you the nightly price average for the upcoming months. Poland is more expensive in December (24/12 - 31/12), where prices are on average $201 a night. On average, the most interesting prices are in a week of January (07/01 - 14/01) as the average price is only $102 per night.
Holiday Home Availability Information in Poland
Check out the graph above to find out how many holiday rentals are available in Poland (in %). In March (04/03 - 11/03), only 28 are available. On the contrary, you will find the highest number of available rentals in a week of August (27/08 - 03/09).
Holiday Rentals & Accommodation in Poland
Frequently Asked Questions
How much should I expect to pay for a holiday letting in Poland?
Prices for Apartment rentals and House rentals for holidays in Poland start at $38 per night.
How many holiday accommodation offers will I find in Poland?
Visit Poland in August for the greatest choice of accommodation. This is the month during which the largest amount of Apartment rentals and House rentals are available.
What holiday rental amenities do people typically look for when visiting Poland?
The most popular holiday letting amenity in Poland is TV, followed by Internet in second place and Garden in third.
How many accommodation offers are there in Poland?
There are 145,261 holiday rental offers in Poland, with plenty of Apartment rentals and House rentals available.
Are pets permitted in holiday accommodation in Poland?
There are 20,317 pet-friendly holiday accommodation offers in Poland, costing $162 per night on average.
We list offers from thousands of providers, including: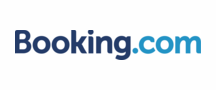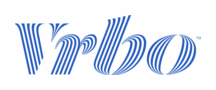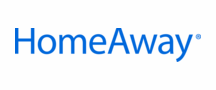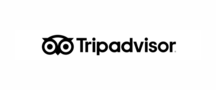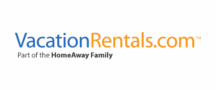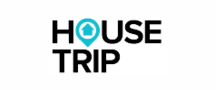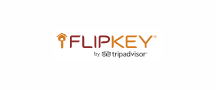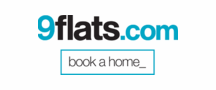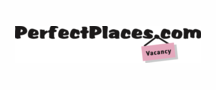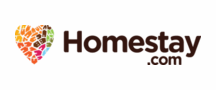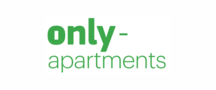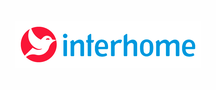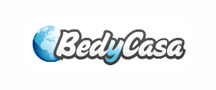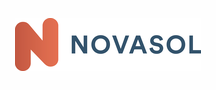 What are the popular vacation destinations in Poland?