Choose the perfect holiday letting
Save up to 44%
Best holiday rental deals in Point Turton
23 fantastic accommodation options from 8 providers can be booked in Point Turton with prices starting at $100 a night. HomeToGo instantly sorts all of these accommodation options so you can save up to 44%!
Book Holiday Offers with the Highest User Rating
Top-Rated Accommodation in Point Turton
Recommended holiday rentals in Point Turton
Rent a holiday home, apartment or cottage in Point Turton from just $100 per night
Recommended pet-friendly holiday houses
Apartments and vacation rentals with a kitchen
Vacation rentals and apartments with air conditioning
Popular holiday rental amenities in Point Turton
Filters are available to help you customize your search for a beautiful holiday rental in Point Turton. In Point Turton, 7 accommodation types offer TV. Consequently, if you want to tune out with some TV time, select the TV filter to see these properties. Three features that aren't typical are Garden, Fireplace and Internet.
7-Day Weather Forecast in Point Turton
Frequently Asked Questions
How much should I expect to pay for a holiday letting in Point Turton?
You can find a holiday home to suit your budget in Point Turton, with prices starting from $100 per night.
What holiday rental amenities do people typically look for when visiting Point Turton?
The most popular holiday letting amenity in Point Turton is TV, followed by Dishwasher in second place and Barbecue in third.
How many accommodation offers are there in Point Turton?
You can browse 23 holiday lettings in Point Turton, and find great deals from $100 per night.
We list offers from thousands of providers, including: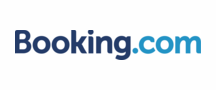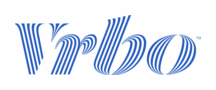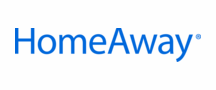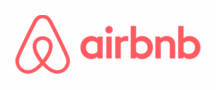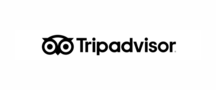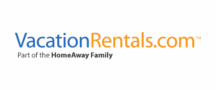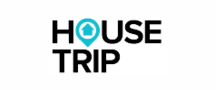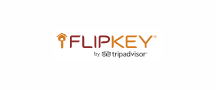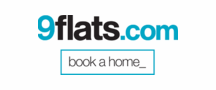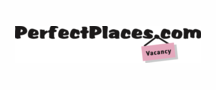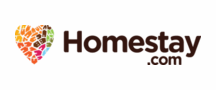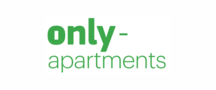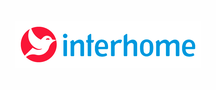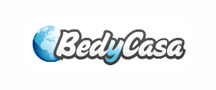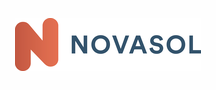 Top holiday destinations near Point Turton
Explore More Holiday Ideas