Save up to 50%
Best holiday rental deals in Paradise Point
494 unique accommodation options from 18 holiday letting websites can be booked in Paradise Point with prices starting at $45 a night. With HomeToGo you can easily compare the offers of each property from different partner websites to discover the best price and save up to 50%.
Recommended holiday lettings in Paradise Point
Rent a holiday home, apartment or cottage in Paradise Point from just $45 per night
Best holiday lettings with a pool
Best holiday homes with a patio or terrace
Top holiday lettings with fishing spots nearby
Popular holiday rental amenities in Paradise Point
The weather in Paradise Point
Check out the climate diagram for Paradise Point. This year, January will have higher average temperatures. July is the coolest month, with average minimal temperature reaching 10°. The rainiest month is January while the driest month is May.
We compare more than 300 providers, including: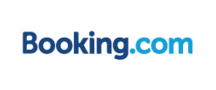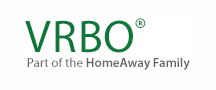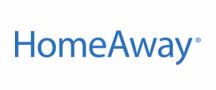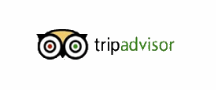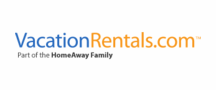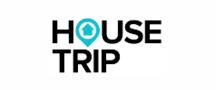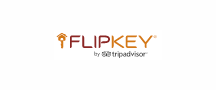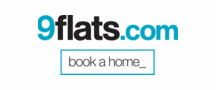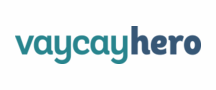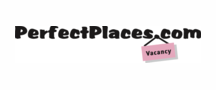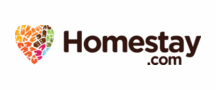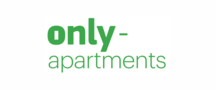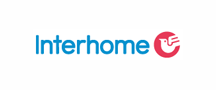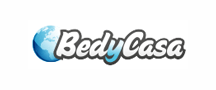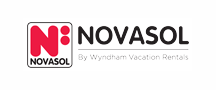 Top holiday destinations near Paradise Point