578 wonderful rentals from 18 different holiday letting websites, such as VRBO or Booking.com, are listed in Ocean Grove. HomeToGo lets you immediately search and compare the offers of each rental from numerous providers to find the best price and save up to 10%.
Recommended holiday lettings in Ocean Grove
Rent a holiday apartment, home or cottage in Ocean Grove: from $24 per night
Top holiday accommodation with fishing spots nearby
Best holiday homes with a patio or terrace
Most popular holiday cottages with a fireplace
Popular holiday rental amenities in Ocean Grove
The weather in Ocean Grove
You can see our climate diagram above. The highest average temperatures are in the month of January. On the other hand, you could have temperatures dropping under 5° in July. The rainiest month is January while the driest month is February.
Rent a Holiday Apartment in Ocean Grove for Perfect Holiday
Located on the southern coast of the Bellarine Peninsula, to the south west of Melbourne, Ocean Grove is a bustling town with the perfect holiday ambiance. Live in a sea view villa cabin complete with well-furnished bedrooms and kitchenette and enjoy shared facilities like barbecue, recreation room, spa, swimming pool, tennis court and children's playground. Riverside modern loft apartments are a hit amongst larger groups, big families or couples. Often featuring a terrace or garden with private swimming pool and barbecue area, this style of holiday apartments in Ocean Grove is ideal for visitors seeking privacy. Be it for an action-packed summer holiday by the beach or a quieter winter or spring escape exploring local wineries and attractions, Ocean Grove is a great Australian holiday destination.
Fun-filled day-outs for families with kids
Located a few kilometres from Ocean Grove at Wallington, is Victoria's first ever water theme park. The appropriately named Adventure Park packs in every family activity. Not just thrilling water rides but also a a wide variety of activities and experiences including archery, electric cars, volleyball and mini-golf as well as an adult jumping castle. Snack on the delicacies sold on the park's own food outlets or bring your own and enjoy a family picnic.
Yet another treat for the entire family, A Maze 'n Games is also located in Wallington and offers a wide variety of fun activities. Its main draw is a huge 15km long timber maze. The park also features a mini-golf course, puzzles and several interactive games to keep visitors of all ages happily engaged. The dedicated playground makes an ideal space for kids craving simple recreational fun while grown-ups enjoy barbecuing in the adjoining area.
The Barwon River divides Ocean Grove from Barwon Heads, its twin coastal town. Take your kids to the Jirrahlinga Koala Sanctuary located here. A tranquil environment, visitors come here to enjoy the rare chance of touching and playing with friendly koalas and joeys in their natural habitat. The place is also ideal for picnics.
Excursion destinations in the area
The surf beaches along the Bass Strait attract surfers and visitors who enjoy sea view strolls along the beachside walking tracks. The area around the Dunes Cafe and Bar is the main surf beach and a popular draw with its beautifully landscaped lawns, carved and painted bollards and native gardens. Just below the town's valleys are located two popular inland attractions, Begola Wetlands and Blue Waters Lake which feature walking trails and offer excellent birdwatching opportunities.
Scuba divers and snorkellers usually visit the famous HMAS Canberra Dive Site. The site was opened as an artificial reef in 2009 and has been popular with visitors ever since. Nature lovers should also make a trip to the Ocean Grove Nature Reserve. The reserve features a number of hiking trails as well as a serene lake set amidst picture-postcard surroundings, the woodland is a great place for a stroll and for birdwatching.
A wine festival to remember
The Melbourne Cup weekend of November is a good time to book a holiday cottage in Ocean Grove. The region's biggest annual festival, Toast to the Coast, is all about showcasing the region's best wines along with gourmet dining experiences. Award-winning wineries from Surf Coast, Bellarine Peninsula and Moorabool Valley offer samplings of their wines. Several wineries participate in this 2-day long festival, drawing more than 4,000 visitors. With this comes the opportunity to meander past vineyards and enjoy a gourmet lunch while soaking in picture-perfect settings and enjoying live music.
Take a stroll through Clyde Park Bannockburn browsing through the wine collection by the region's best and emerging winemakers. Shop for artisanal products at the Clyde Park Market as you listen to the lone Scottish piper filling the valley's air. Wine dinners at Saint Regis, Waurn Ponds are extremely popular and fill out soon. During the festival, the place features a special Toast to the Coast lunch menu which includes an assortment of snacks, main course platters and desserts. Yet another hotspot during the festival is Leura Park which is known for its multi-award-winning wines.
The special shuttle bus service makes things even easier looping every 30 minutes around Moorabool Valley, Surf Coast, Bellarine North and Bellarine South. If you prefer you can book a chauffeur driven 1966 Mustang Convertible or another vintage car and venture out on a winery tour with a gourmet picnic lunch en route.
We compare more than 300 providers, including: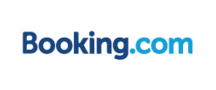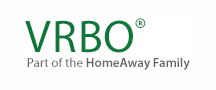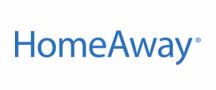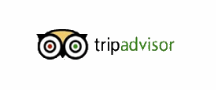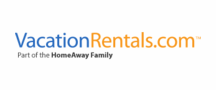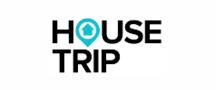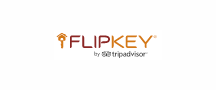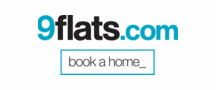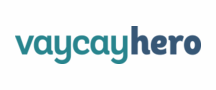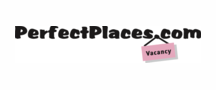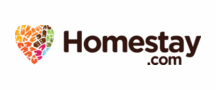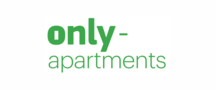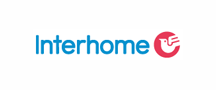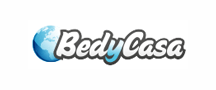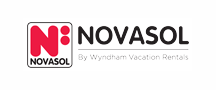 Holiday destinations near Ocean Grove