Choose the perfect holiday letting
Save up to 19%
Best holiday rental deals in Narrabri
Recommended holiday rentals in Narrabri
Rent a holiday home, apartment or cottage in Narrabri from just $102 per night
Best holiday rentals with a pool
Apartments and vacation rentals with a kitchen
Popular holiday rental amenities in Narrabri
Check above for our most frequently used filters in Narrabri Shire Council and the number of properties that provide the corresponding amenity. Most of the holiday rentals in Narrabri Shire Council offer TVs or internet, which makes it a fantastic holiday spot if you want to tune out with some TV time or you need internet access during your holidays. You can even find rentals if you're looking for a pet-friendly rental (4 rentals include pets allowed in Narrabri Shire Council) or you're not interested in handwashing the dishes (2 rentals with dishwashers).
7-Day Weather Forecast in Narrabri
Accommodation options for your holiday in Narrabri
In Narrabri Shire Council, hotel rooms are the most prevalent type of accommodation. Additionally, the median size of hotel rooms in Narrabri Shire Council is 33 m², with an average price of $138 per night. Moreover, these holiday properties are ideal for couples and small groups, as most can accommodate 3 holidaymakers. If you're searching for another type of accommodation, you could search and compare many other accommodation types, such as apartment rentals, which are another typical type of property in Narrabri Shire Council. The average size of apartment rentals in Narrabri Shire Council is 70 m² , and the average price is $189 a night.
Frequently Asked Questions
How much should I expect to pay for a holiday letting in Narrabri?
When visiting Narrabri, you can find holiday rentals from as little as $100 per night.
What holiday rental amenities do people typically look for when visiting Narrabri?
The top accommodation priorities for visitors to Narrabri are TVs, internet and pools.
How many accommodation offers are there in Narrabri?
There are 127 holiday rental offers in Narrabri, with plenty of Hotel rooms and Apartment rentals available.
Are pets permitted in holiday accommodation in Narrabri?
Want to go on holiday with your dog? You'll find 4 pet-friendly holiday lettings in Narrabri.
We list offers from thousands of providers, including: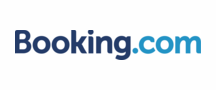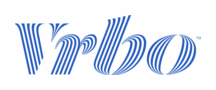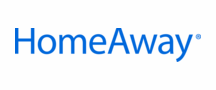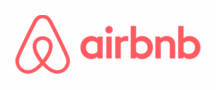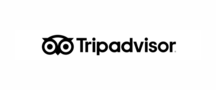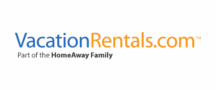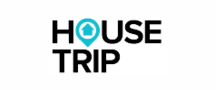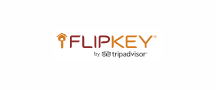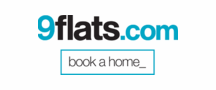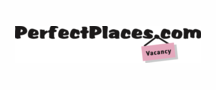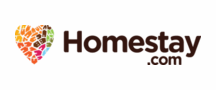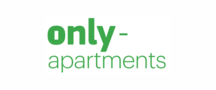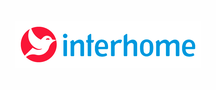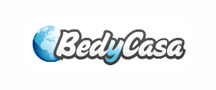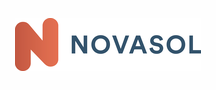 Explore More Holiday Ideas