73 unique holiday lettings from 12 partner websites are listed in Mystery Bay with prices starting at $107 a night. By comparing these holiday rentals, HomeToGo highlights the best deals and the most popular rentals in Mystery Bay.
Recommended holiday lettings in Mystery Bay
Rent a holiday home, apartment or cottage in Mystery Bay from just $107 per night
Top holiday lettings with fishing spots nearby
Most popular holiday lettings with a fireplace
Recommended pet-friendly holiday lettings
Popular holiday rental amenities in Mystery Bay
The weather in Mystery Bay
The above is a climate diagram for Mystery Bay. During January, maximum temperatures go up to more than 25° However, temperatures can go lower than 4° in Mystery Bay in July. The rainiest month is January while the driest month is January.
Mystery Bay holiday homes are a gem of New South Wales
Mystery Bay holiday homes will leave all your wishes for holiday accommodation fully met. They are located between Narooma and Central Tilba about two kilometres from Princes Highway at the Mystery Bay road. They are positioned overlooking the ocean and the beach which gives you a natural experience as well as an advantage to view the crystal clear waters, rock pools, and sea animals. Mystery Bay holiday homes and apartments occupy a unique unspoiled environment of bush, ocean and a national park where holiday seekers can take an afternoon walk to experience the nature. In addition, there is no noise, no traffic, no pollution and therefore holiday seekers get the best relaxing break as they take part in very different holiday activities.
Dining At Mystery Bay
The main food consumed in Mystery Bay is seafood. Visitors who recede here get to enjoy quite a wide range of seafood. The local restaurants are well known for offering high-quality seafood options. Most of the restaurants here are located by the water, therefore, providing a very good view as you eat. For instance, at some point, you might be lucky to enjoy a delicious meal as you watch your kids enjoy feeding fish from the jetty. However, if you prefer cooking your own seafood, you can visit a fish shop located at Narooma Bridge, watch a boat pull up, and buy a very fresh catch.
Nightlife at Mystery Bay
Mystery Bay holiday homes and apartments are well known for a calm environment. But when the sun goes down, guests who wish to enjoy an active evening can call a taxi to Narooma where nightlife takes control. Here, you can find a great selection of restaurants, clubs, and pubs which mostly offer live entertainment. In addition, you can get to quench your thirst with a beer or some wine. There are other attractions especially for younger visitors such as cinemas showing new releases.
Activities and excursion destinations
If you are looking to have a more private kind of retreat far from the bustle and hustle of everyday life, a Mystery Bay holiday letting is the place to be. There are numerous activities that families can participate in while residing here. Some of the main activities include diving, swimming, hiking, sunbathing, cycling, fishing and many more to give you more relaxing experience during your stay at Mystery Bay holiday cottages. You can also take a walk along the iconic beach as well as participate in clifftop adventure walks. And if you have time, you can also visit nearby local markets in Tilba, Moruya and Bermagui to experience more of the local culture. Visitors can also take a boat guided tour to the ocean to view the spectacular marine life as well as do some fishing.
We compare more than 300 providers, including: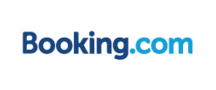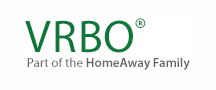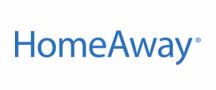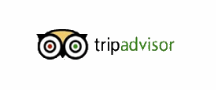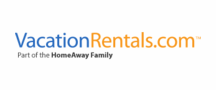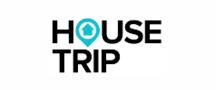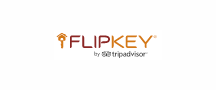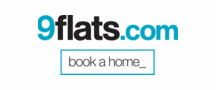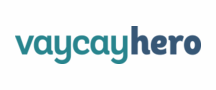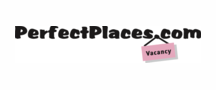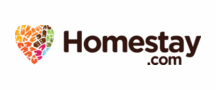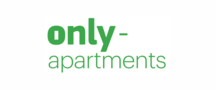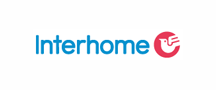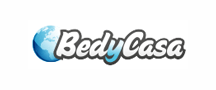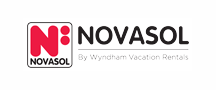 Top holiday destinations near Mystery Bay