Explore 175 rentals listed in Moonta Bay and find a wonderful place for your holidays. HomeToGo immediately sorts all of these holidays rentals to help you save up to 10%!
Recommended holiday lettings in Moonta Bay
Rent a holiday home, apartment or cottage in Moonta Bay from just $48 per night
Top holiday lettings with fishing spots nearby
Recommended pet-friendly holiday lettings
Best holiday homes with a patio or terrace
Popular holiday rental amenities in Moonta Bay
Moonta Bay holiday cottages offer the best of the Copper Coast region
The cottages and cabins of Moonta bay are both cosy and affordable, a perfect place for you to feel right at home when travelling far.
The Moonta Gallery and Museum: Your culture trip
The Moonta Gallery of Arts features exciting new exhibitions by various local Australian artists for all modern and contemporary art enthusiasts to discover. Inspired by Australia's nature and island spirit, this gallery is open to all and even gives visitors the opportunity to purchase paintings and small sculptures. Previous exhibitions have worked with themes such as environmental conservation, Australian politics, and island culture.
Moonta is also a historic mining town of Australia. For those who are interested in learning about Australia's past, the Moona Mines Museum is open to show visitors the industries around which this community was built, and to educate through a fun underground train ride through the mines. If the tour of the mines has piqued your interest, there are also many other heritage sites near the museum such as the traditional mining houses with their unusual fencing.
Enjoying the sun and water with the kids
For those who choose Moonta as a holiday destination for the family, there are some great child-friendly excursions available. The Copper Coast's Splash Town is a waterpark with excellent online reviews from visitors, and it offers up the ideal chance to have fun and cool down on the water slides. There are often short if any wait times to enter the park. The park contains swimming areas for children, multiple water slides as well as food and facilities for every need.
Simm's Cove is also a great excursion for kids and adults alike. A beautiful sandy beach stretches along Moonta Bay where visitors sunbathe, swim, build sandcastles and buy ice-cream at the beachside. Many cafes are located along the beach, and families often spend the entire day there lounging and enjoying the lovely weather.
Classic southern Australian pubs and fun
Moonta Bay also has a lot to offer for those who like good food, drink and night life. Try the traditional Aussie pubs like the Port Hughes Tavern and Lahan Wurrpbu bar. Visitors can have a colourful cocktail, dine with a view of the ocean from the Seagate Motel, and enjoy grilled seafood at the Moonta RSL restaurant.
The Moonta Bay Memorial Bowling Club is an alternative way to spend the evening with fun activities such as bowling and getting to know the Moonta community. The Bowling Club offers friendly games, drinks and great conversation with the warm-hearted locals. Located centrally in Moonta, this club is easily accessible from most motels and hotels in the area. Visitors of all ages may join in on the fun and games.
We compare more than 300 providers, including: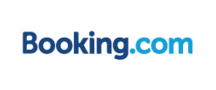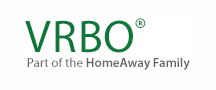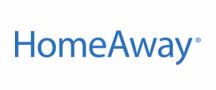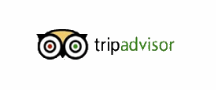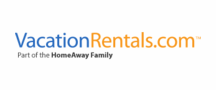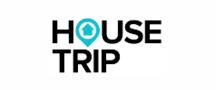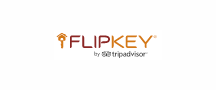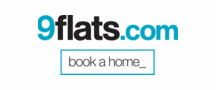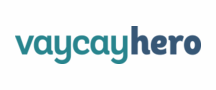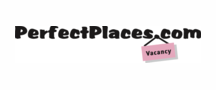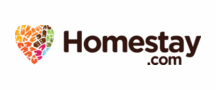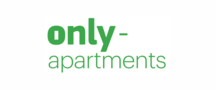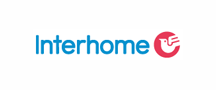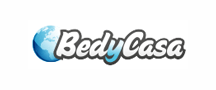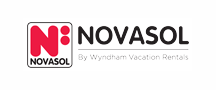 Top holiday destinations near Moonta Bay