Save up to 36%
Best holiday rental deals in Montpellier
Compare and find a welcoming accommodation for as little as $32 per night by exploring the 6,183 options being offered in Montpellier. By comparing these accommodation options, HomeToGo brings you the lowest prices and the highest rated accommodation options in Montpellier.
Recommended holiday rentals in Montpellier
Rent a holiday home, apartment or cottage in Montpellier from just $31 per night
Recommended pet-friendly holiday houses
Best holiday rentals with a pool
Best holiday homes with a patio or terrace
Popular holiday rental amenities in Montpellier
Price and Availability Index in Montpellier
Holiday Rental Price Information in Montpellier
We analysed holiday cottages, homes and apartments to display a price graph showing the average price per night in Montpellier. Prices in a week of August (03/08 - 10/08) go up to $144 per night, which is the highest average price in the next 12 months. The week with the lowest average prices is in June (06/06 - 13/06).
Holiday Home Availability Information in Montpellier
Check how busy Montpellier is with our availability graph. The week with the least available rentals is in June (22/06 - 29/06), with only 48% of the rentals available. People tend to travel less to Montpellier during a week in October (26/10 - 02/11) when only 27% of the rentals are booked.
The weather in Montpellier
Find the Montpellier climate diagram. July is the warmest month of the year in Montpellier with temperatures reaching a maximum average of 29°. February is the coolest month, with average minimal temperature reaching 3°. The rainiest month is November while the driest month is June.
Accommodation & Apartments in Montpellier
-
We compare more than 600 providers, including: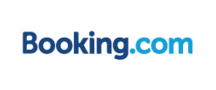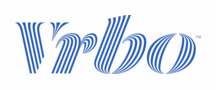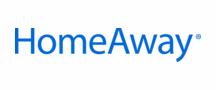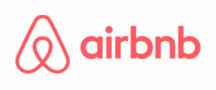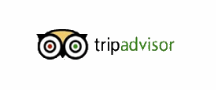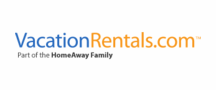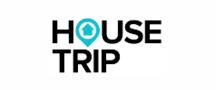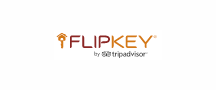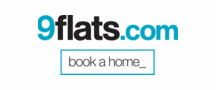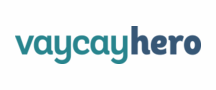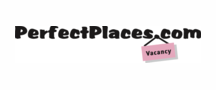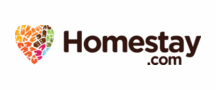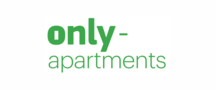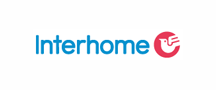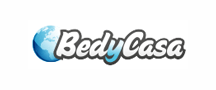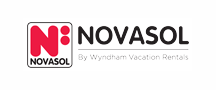 Top holiday destinations near Montpellier
Top Montpellier neighbourhoods