Choose the perfect holiday letting
Save up to 81%
Best holiday rental deals on Mission Beach
Recommended holiday rentals on Mission Beach
Rent a holiday home, apartment or cottage on Mission Beach from just $235 per night
Best holiday homes with a patio or terrace
Vacation rentals with Wi-Fi
Apartments and vacation rentals with a kitchen
Popular holiday rental amenities on Mission Beach
Rentals can be narrowed down based on various criteria. Just above, you will find the number of rentals that provide a particular amenity in Mission Beach. Many holiday lettings in Mission Beach provide internet or TVs, which makes it a fantastic destination if you need internet access during your holidays or you want to tune out with some TV time. Not as many properties in Mission Beach are available if you enjoy soaking in the hot tub or you want a letting with a sauna , as jacuzzis and saunas are not very common amenities in Mission Beach.
Price and Availability Index in Mission Beach
Holiday Rental Price Information on Mission Beach
Holiday Home Availability Information on Mission Beach
The weather on Mission Beach
7-Day Weather Forecast on Mission Beach
Accommodation options for your holiday on Mission Beach
In Mission Beach, nearly half of the accommodation types are house rentals, which represent 43.04% of its properties. Additionally, the average rental fee for this type of property in particular is $1,456 per night, with an average size of 185 m². Moreover, these properties are great for large groups, since most can welcome 10 people. You could also search and compare other accommodation options in Mission Beach. Apartment rentals are another popular property type in Mission Beach with 296 offers to compare. Apartment rentals have an average size of 108 m² on Mission Beach.
Frequently Asked Questions
How much should I expect to pay for a holiday letting on Mission Beach?
You can find a holiday home to suit your budget on Mission Beach, with prices starting from $235 per night.
How many holiday accommodation offers will I find on Mission Beach?
Visit Mission Beach in May for the greatest choice of accommodation. This is the month during which the largest amount of House rentals and Apartment rentals are available.
What holiday rental amenities do people typically look for when visiting Mission Beach?
The most popular holiday letting amenity on Mission Beach is internet, followed by TVs in second place and barbecues in third.
How many accommodation offers are there on Mission Beach?
There are 1541 holiday rental offers on Mission Beach, with plenty of House rentals and Apartment rentals available.
Are pets permitted in holiday accommodation on Mission Beach?
There are 236 pet-friendly holiday accommodation offers on Mission Beach, costing $1,083 per night on average.
We list offers from thousands of providers, including: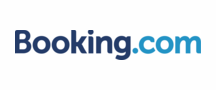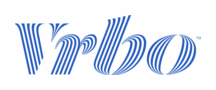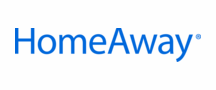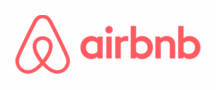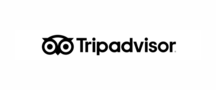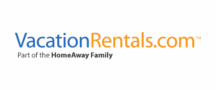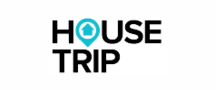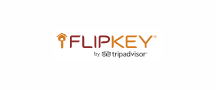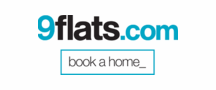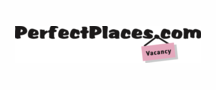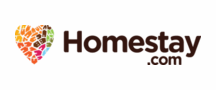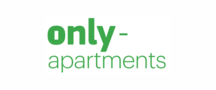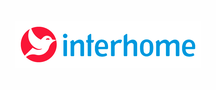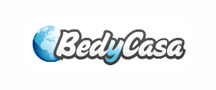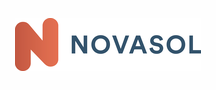 Top holiday destinations near Mission Beach