Choose the perfect holiday letting
Save up to 63%
Best holiday rental deals in Mexico
Discover a holiday home fitting your needs among the 200,269 fantastic holiday rentals from 72 partner websites in Mexico. By directly analysing these holiday lettings, HomeToGo brings you the most economical offers and the highest rated lettings in Mexico.
Recommended holiday rentals in Mexico
Rent a holiday home, apartment or cottage in Mexico from just $29 per night
Vacation rentals with Wi-Fi
Vacation rentals and apartments with air conditioning
Apartments and vacation rentals with a kitchen
Popular holiday rental amenities in Mexico
Finding a rental that includes a pool shouldn't be too hard in Mexico. Nearly half of the holiday rentals include one. Additionally, rentals with pools in Mexico cost, on average, $532 per night. Most of the available rentals with pools are hotel rooms. Nearly all of Mexico's rentals including a pool are located within 2 kilometres of water, so you can choose between some pool time or waterfront moments.
Price and Availability Index in Mexico
Holiday Rental Price Information in Mexico
This graph displays average prices of the holiday cottages and holiday apartments located in Mexico. Prices reach a peak a week in July. The price per night in a holiday letting in Mexico this week (16/07 - 23/07) costs on average $356. Prices decrease in a week of February (12/02 - 19/02), where average prices are $216.
Holiday Home Availability Information in Mexico
Find out the percentage of available rentals & cottages in Mexico with the graph above. The busiest time to book a holiday letting in Mexico so far is in February (05/02 - 12/02), where only 58 rentals are available. It is easier to find a rental in a week of May (21/05 - 28/05), as only 17% of the accommodations are booked.
Holiday Rentals & Accommodation in Mexico
Frequently Asked Questions
How much should I expect to pay for a holiday letting in Mexico?
You can find a holiday home to suit your budget in Mexico, with prices starting from $29 per night.
How many holiday accommodation offers will I find in Mexico?
Visit Mexico in August for the greatest choice of accommodation. This is the month during which the largest amount of Hotel rooms and Apartment rentals are available.
What holiday rental amenities do people typically look for when visiting Mexico?
The most popular holiday letting amenity in Mexico is internet, followed by TVs in second place and pools in third.
How many accommodation offers are there in Mexico?
You can browse 200,269 holiday lettings in Mexico, and find great deals from $29 per night.
Are pets permitted in holiday accommodation in Mexico?
There are 12,857 pet-friendly holiday accommodation offers in Mexico, costing $471 per night on average.
We list offers from thousands of providers, including: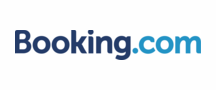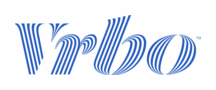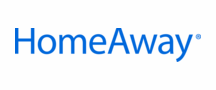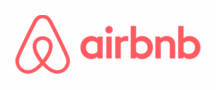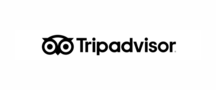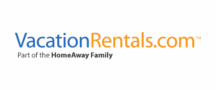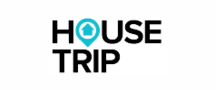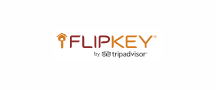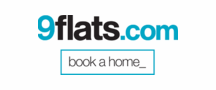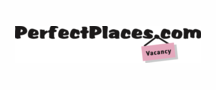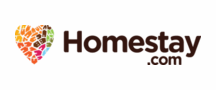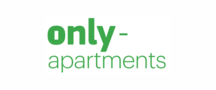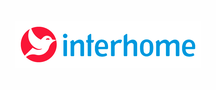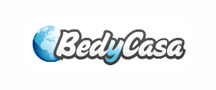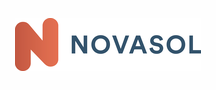 What are the popular vacation destinations in Mexico?