Compare 41 properties featured in Marion Bay and find a wonderful home for your getaway. Our website immediately evaluates the accommodation options so you can save up to 10%.
Recommended holiday lettings in Marion Bay
Rent a holiday apartment, home or cottage in Marion Bay: from $81 per night
Top holiday accommodation with fishing spots nearby
Best holiday homes with a patio or terrace
Most popular holiday cottages with a fireplace
Popular holiday rental amenities in Marion Bay
Marion Bay
The quaint township of Marion Bay, located at the end of the Yorke Peninsula in South Australia, has fewer than 200 residents. Take advantage of its long stretches of remote beach, away from the crowds of the popular Gold Coast. Typical vacation rentals here are spacious, beach-style villas, which often have a pool. Holiday homes in Marion Bay are the ideal choice for the ultimate relaxing beach getaway with just your family and the ocean for company.
Marion Bay's cuisine promises a taste of the sea
Marion Bay might be small in size, but has plenty to offer gastronomes. Freshly caught seafood dominates many a menu at local eateries, though meat and veggie options are plentiful, too. Inland Sea, a perennial favourite, serves up beautifully cooked fish, often caught that very morning, in a chic but casual environment. They also offer gluten-free options.
For something a little more laid back, head to the Marion Bay Tavern. This casual, pub-style venue offers pizza, burgers, and pub grub alongside stunning views of the sea. Brunches are a delight at Beach Break – tuck into hearty portions of eggs benedict before heading to the beach to catch the afternoon sunshine.
Why Marion Bay is a family paradise
Vacationing with children in the remote area of Marion Bay promises blissful relaxation – you'll feel like you have the beach to yourself. You'll be close to the glorious coast and Marion Bay's wonderful selection of child-friendly attractions.
As well as the children's playground, there are plenty of sports facilities available in the area. To get the kids outside, head to Innes National Park and explore its verdant landscapes rich with wildlife. Bushwalking and surfing are all popular activities in the national park in addition to swimming, walking, and relaxing. For a family walk, venture from Browns Beach to Gym Beach. The trek takes just 2 hours, and you'll have the opportunity to see a diverse range of native flora and fauna.
Get away from it all in Marion Bay or see it all in Adelaide
Located on Australia's southeast coast, Marion Bay is surrounded by charming towns, which make for excellent day trips. White Hut and Corny Point, north of Marion Bay, are blessed with charming – and mostly deserted – beaches.
Across Gulf St Vincent is the city of Adelaide, the closest city to Marion Bay and well worth visiting while you're in the vicinity. Just three hours' drive from Marion Bay, Adelaide is an ideal day or weekend destination. Explore the city's central market, botanical gardens, and famous zoo, which is home to adorable and endangered pandas.
We compare more than 300 providers, including: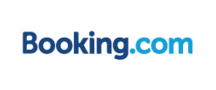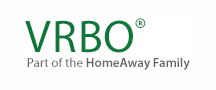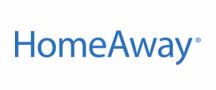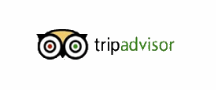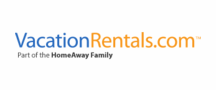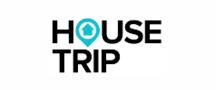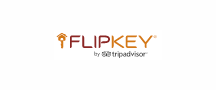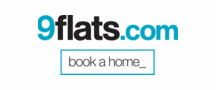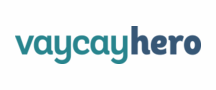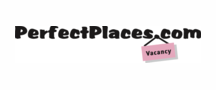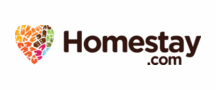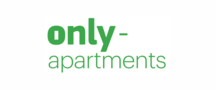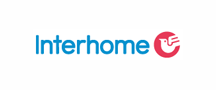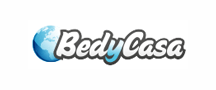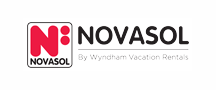 Holiday destinations near Marion Bay