Save up to 22%
Best holiday rental deals Manavgat
Recommended holiday rentals Manavgat
Rent a holiday home, apartment or cottage Manavgat from just $27 per night
Apartments and vacation rentals with a kitchen
Vacation rentals and apartments with air conditioning
Vacation rentals with Wi-Fi
Popular holiday rental amenities Manavgat
More than two-thirds of the properties provide a pool, which makes Manavgat a great destination for holidaymakers looking to spend their holidays poolside. Hotel rooms with pools in Manavgat are a fantastic option for groups of 3 and have an average cost of $386 per night. You could also find and book an accommodation offering a pool near the water, which is the case for nearly all of the lettings on offer there.
7-Day Weather Forecast Manavgat
Holiday Rentals & Accommodation in Manavgat
Frequently Asked Questions
How much should I expect to pay for a holiday letting Manavgat?
Prices for Hotel rooms and Apartment rentals for holidays Manavgat start at $27 per night.
How many holiday accommodation offers will I find Manavgat?
There are loads of options for holiday accommodation Manavgat, with 3350 offers available.
What holiday rental amenities do people typically look for when visiting Manavgat?
In terms of holiday home amenities, travellers visiting Manavgat most often look for internet, gardens and pools.
How many accommodation offers are there Manavgat?
You can browse 3350 holiday lettings Manavgat, and find great deals from $27 per night.
Are pets permitted in holiday accommodation Manavgat?
Yes, there are 84 pet-friendly holiday rentals Manavgat.
We list offers from thousands of providers, including: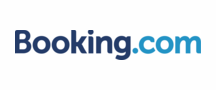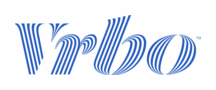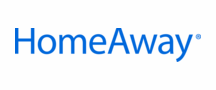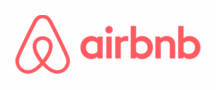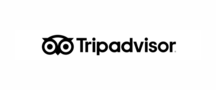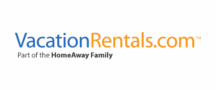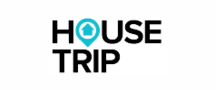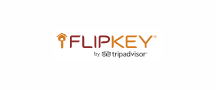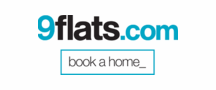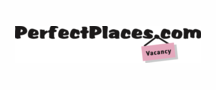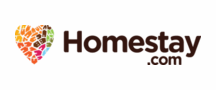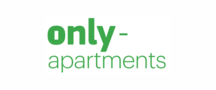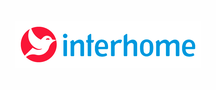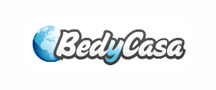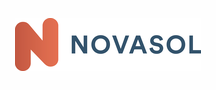 What are the popular vacation destinations Manavgat?