Save up to 35%
Best holiday rental deals Lyon
9,643 amazing accommodation options from 36 partner websites can be booked in Lyon with prices beginning at $31 per night. By directly analysing these accommodation options, HomeToGo highlights the lowest prices as well as the highest rated properties in Lyon.
Recommended holiday rentals Lyon
Rent a holiday home, apartment or cottage Lyon from just $31 per night
Recommended pet-friendly holiday houses
Most popular holiday houses with a fireplace
Best holiday homes with a patio or terrace
Popular holiday rental amenities Lyon
Price and Availability Index in Lyon
Holiday Rental Price Information Lyon
We analysed holiday cottages, homes and apartments to display a price graph showing the average price per night Lyon. The most expensive dates to travel to Lyon are in December (14/12 - 21/12). The cheapest week to book a holiday rental is in June (06/06 - 13/06).
Holiday Home Availability Information Lyon
Find out the percentage of available rentals & cottages Lyon with the graph above. The week with the least available rentals is in June (29/06 - 06/07), with only 29% of the rentals available. It is easier to find a rental in a week of October (26/10 - 02/11), as only 21% of the accommodations are booked.
The weather Lyon
You can see our climate diagram above. This year, July will have higher average temperatures. On the contrary, the coolest month is February. The rainiest month is January while the driest month is September.
Accommodation & Apartments in Lyon
Situated in East Central France, Lyon is located between Marseille and Paris. This beautiful city is known for its architectural and historical landmarks. Lyon's historical old town was designated by UNESCO as a global heritage site in 1998. Take a stroll down the city's riverside paths or through its beautiful parks like, Parc de la Tête d'Or, Jardin Botanique de Lyon, Parc de Gerland and Parc de Parilly. Lyon has a number of superb museums, a thriving arts scene, great nightlife and incredible shopping. Affordable and chic bed and breakfast accommodation and apartments in Lyon can be found using the HomeToGo website. You can even find accommodation in Istanbul,Krakow orLisbon using HomeToGo!
Book a bed and breakfast in Lyon
The HomeToGo website lists a number of fabulous bed and breakfast options in Lyon. You can search HomeToGo to find a bed and breakfast which suits your style and budget. Your B&B host will make you breakfast and answer any questions you may have about the city. Staying in a B&B lets you experience the city in a more personal way.
Apartments in Lyon
Lyon is a breathtaking city with beautiful buildings that depict the city's cultural heritage. Using Windu you can select from a wide variety of apartments in Lyon. Apartments vary in size, style and price so you can stay in a traditional building or a modern one, it's up to you! The apartments on HomeToGo are privately owned so you can get advice from the owner about the best things to do in the local area. HomeToGo can let you search for apartments in Heidelberg,rooms in Hong Kong or evenB&Bs in Liverpool, so why not have a look at the website?
We compare more than 600 providers, including: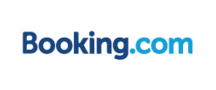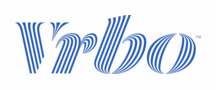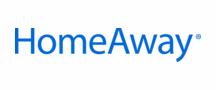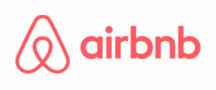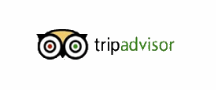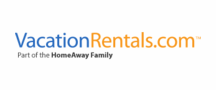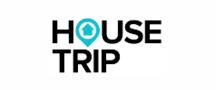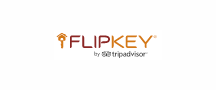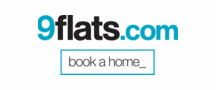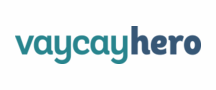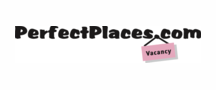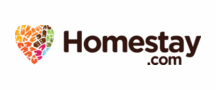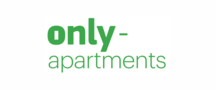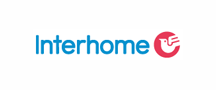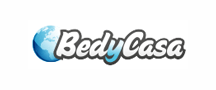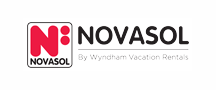 Top holiday destinations near Lyon