Save up to 35%
Best holiday rental deals Lombok
Compare 8341 holiday rentals featured in Lombok and find the perfect accommodation for a relaxing holiday. Our search engine instantly compares the accommodation options so you can save up to 35%.
Recommended holiday rentals Lombok
Rent a holiday home, apartment or cottage Lombok from just $20 per night
Best holiday rentals with a pool
Best holiday homes with a patio or terrace
Vacation homes and cottages with a garden
Popular holiday rental amenities Lombok
Lombok is a wonderful holiday destination if you want a rental with a pool. Many of the properties there have one. Also, more hotel rooms provide a pool than hotel rooms. Usually, hotel rooms with pools in Lombok can welcome 3 guests and have an average cost of $183 per night. You can also rent a holiday rental providing a pool near the water, which is the case for most of the rentals there.
7-Day Weather Forecast Lombok
Holiday Rentals & Accommodation in Lombok
Frequently Asked Questions
How much should I expect to pay for a holiday letting Lombok?
When visiting Lombok, you can find holiday rentals from as little as $20 per night.
What holiday rental amenities do people typically look for when visiting Lombok?
The most popular holiday letting amenity Lombok is internet, followed by gardens in second place and pools in third.
How many accommodation offers are there Lombok?
There are 8344 holiday rental offers Lombok, with plenty of Hotel rooms and House rentals available.
We list offers from thousands of providers, including: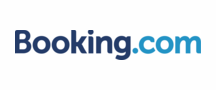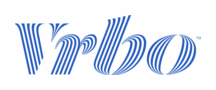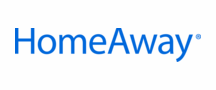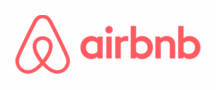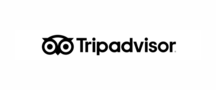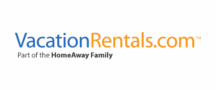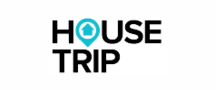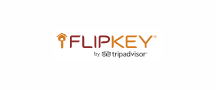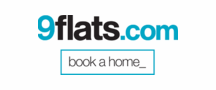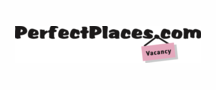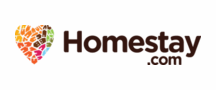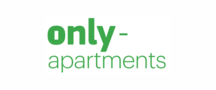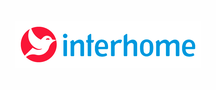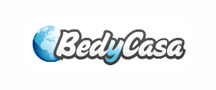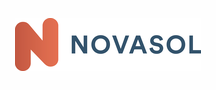 More popular destinations Lombok