Choose the perfect holiday letting
Best holiday rental deals in Browns Plains
234 great holiday rentals from 13 providers can be booked in Logan City with prices beginning at $34 per night. By comparing these accommodation options, HomeToGo brings you the best deals and the most popular accommodation options in Logan City.
Recommended holiday rentals in Browns Plains
Rent a holiday home, apartment or cottage in Browns Plains from just $34 per night
Apartments and vacation rentals with a kitchen
Vacation rentals with Wi-Fi
Vacation rentals and apartments with air conditioning
Popular holiday rental amenities in Browns Plains
You will have a large selection of holiday rentals to choose from if you are looking for a property offering a pool in Logan City. In addition, more motel offer a pool than hotel rooms. On average, motel with pools in Logan City can welcome 3 holidaymakers and have an average cost of $157 per night. You can also find and book a rental offering a pool near the water, which is the case for a few of the lettings on offer there.
Accommodation options for your holiday in Browns Plains
Logan City, Queensland is stepping up its game and attracting visitors from near and far. Whether your friends and family enjoy a day viewing the nature and wildlife at the Berrinba Wetlands or spending an evening surveying the neighborhood murals, Logan City is not to be missed on your next Australian vacation.
Where to find the best food in Browns Plains?
What to eat on your Logan City holiday
Spend an evening of fine dining at Logan's popular restaurant and event space The Lounge Bar. Located inside the Logan Entertainment Centre, this trendy spot hosts unique local events and musical performances throughout the month.
Enjoy an icy cocktail in the chic lounge while listening to the sounds of a classical guitar or neighborhood jazz trio. The restaurant's daily specials list is ever-changing, but the in-house staples remain the same. Enjoy on an appetizer of a fresh basket of chips with kimchi and kewpie mayo, or sample the vegetarian New York chopped salad stuffed with tomatoes, green beans, capsicum, and red onions in a light vinaigrette. With three unique taco offerings in flavors like jerk chicken, pumpkin and beans and battered fish, this evening hotspot is the place to be on your vacation to Browns Plains.
What are the best places to discover the arts and culture of Logan City?
Explore Logan's rich artistic culture
Spend the day enriching yourself with all that Logan's art community has to offer. Public art and heritage trails are available around Logan, with maps and day plans available on street corners to guide you through your exploration of historical buildings and art commissioned by the city.
Check out original Southwest railway line The Bethania Railway Station to see a mural created by local artist Finn Mcgee. Start your day at The Butterbox Theatre, the community art centre and museum that gives homage to the history of dairy farming that was the major industry in Browns Plains at the turn of the century. Tours are available as well as a canteen for afternoon tea.
You can also visit the Logan Village Museum to learn about the town's fascinating history. The Craft Cottage, War Memorial, and Logan Village Hall are all located nearby, offering picnic facilities for locals and visitors.
What are the best activities for families in Browns Plains?
Family holidays in Logan City
Families looking for a break from a hot summer day will love the one-of-a-kind fun centre We Play. There's no end to the entertainment in this air-conditioned environment built for children of all ages. This brightly coloured play centre has been carefully constructed to allow participation by all family members, including grandparents. Let your smaller children explore the soft play toddler area and let the big kids roam free in a multiple tier plush environment outfitted with slides, ball pits and climbing walls.
The centre also offers exciting activities like blacklight mini-golf, ball-tronics and laser tag. Children with a need for speed can even take a spin on the ride-on cars for a safe and thrilling go-kart like experience. Parents who need a refuge from the happy screaming are welcome to dine in the on site cafe, where they can safely watch the children play and enjoy a freshly prepared meal. With four themed mini rooms for private parties, this is an ideal place for a special event or birthday.
Where are the unique attractions in Browns Plains?
Enjoy the outdoors at Berrinba Wetlands
Man-made after World War II, the Berrinba Wetlands are a family friendly refuge for Australian wildlife and over 430,000 species of plants. This nature-lover's haven is cherished by all of Browns Plains residents and there are a number of protections on the land in order to preserve its wildlife for future generations.
Stroll along 8km of hiking paths and enjoy the flora and fauna. The Wetlands are home to over 100 bird species.The recreation facilities at Berrinba provide families with an opportunity relax away from busy city life. Electric barbecues, restrooms and picnic areas are available for a quiet day with friends and family feasting in the serene naturescape.
Sports lovers will enjoy the basketball courts, fitness area and bike tracks and kids will rave about the playground with slides, climbing walls and a huge rope spider web. Disabled visitors are also welcome as Berrinba is equipped with paved walking paths, a smooth boardwalk and accessible restroom facilities.
We list offers from thousands of providers, including: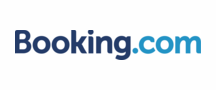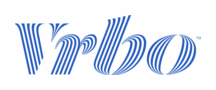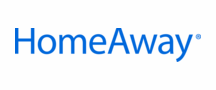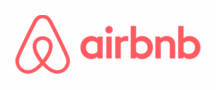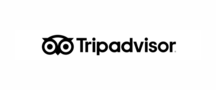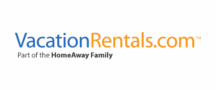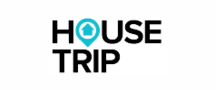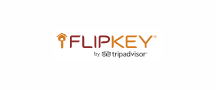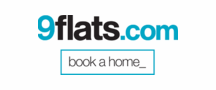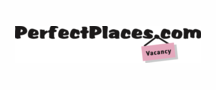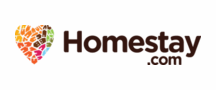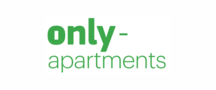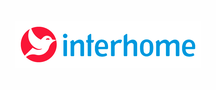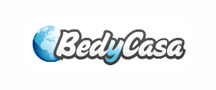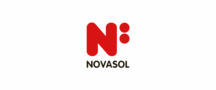 Explore More Holiday Ideas