1,134 great lettings from 31 partner websites are listed in Les Allues with prices beginning at $48 per night. By comparing these properties, HomeToGo features the most economical offers and the highest rated properties in Les Allues.
Recommended holiday rentals Les Allues
Rent a holiday home, apartment or cottage Les Allues from just $48 per night
Best holiday homes with a patio or terrace
Recommended pet-friendly holiday houses
Most popular holiday houses with a fireplace
Popular holiday rental amenities Les Allues
Price and Availability Index in Les Allues
Holiday Letting Price Information Les Allues
This graph displays average prices of the holiday cottages and holiday apartments located Les Allues. The most expensive prices are in December (28/12 - 04/01). Prices reach an average of $410 per night. However, in July (06/07 - 13/07), prices decrease to an average of $153 per night.
Holiday Home Availability Information Les Allues
Find out the percentage of available rentals & cottages Les Allues with the graph above. In a week of May (16/05 - 23/05), 71% of the holiday homes are booked. June (29/06 - 06/07) has got the highest percentage of available rentals.
The weather Les Allues
Find the Les Allues climate diagram. In July maximum temperatures go higher than 29°. On the contrary, the coolest month is December. The rainiest month is January while the driest month is August.
Holiday Rentals & Accommodation in Les Allues
-
We compare more than 600 providers, including: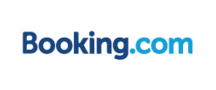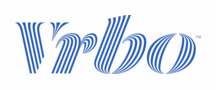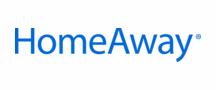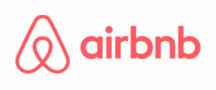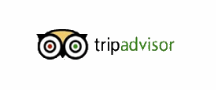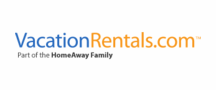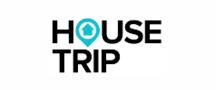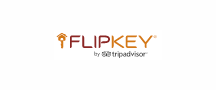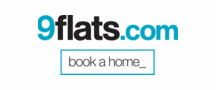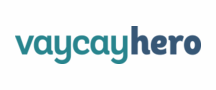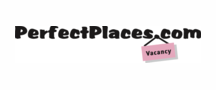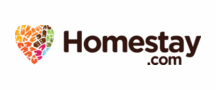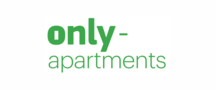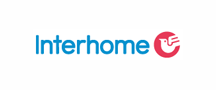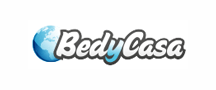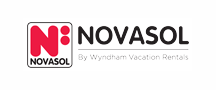 Top holiday destinations near Les Allues