Save up to 34%
Best holiday rental deals Landkirchen
76 unique holiday lettings from 10 providers are listed in Landkirchen with prices beginning at $71 per night. By directly analysing these accommodation options, HomeToGo highlights the best deals as well as the highest rated lettings in Landkirchen.
Recommended holiday rentals Landkirchen
Rent a holiday home, apartment or cottage Landkirchen from just $71 per night
Vacation rentals with Wi-Fi
Apartments and vacation rentals with a kitchen
Best holiday homes with a patio or terrace
Popular holiday rental amenities Landkirchen
Lettings can be chosen based on the amenities they offer. Just above, you will find the number of rentals that provide a specific feature in Landkirchen. You are likely to compare and find a letting meeting your needs in Landkirchen if you want to tune out with some TV time or you need internet access during your holidays, as a lot of the lettings include TVs or internet. Three features that aren't often provided are saunas, fireplaces and fishing.
Holiday Rentals & Accommodation in Landkirchen
We list offers from thousands of providers, including: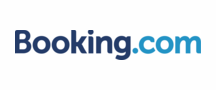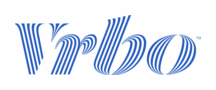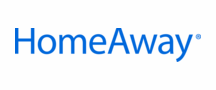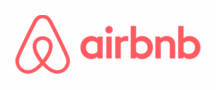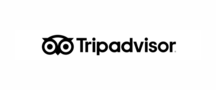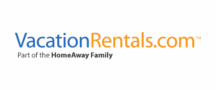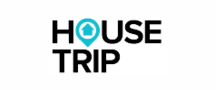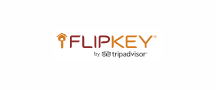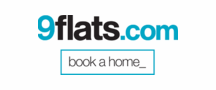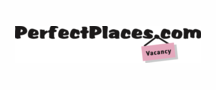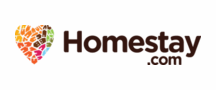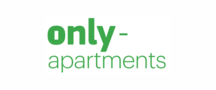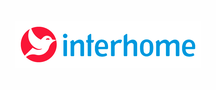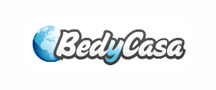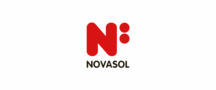 Top holiday destinations near Landkirchen