Save up to 44%
Best holiday rental deals La Seyne-sur-Mer
Compare and find the perfect accommodation for as little as $45 per night by searching through the 7,348 options featured in La Seyne-sur-Mer. HomeToGo immediately presents you with top offers by comparing the available accommodation options.
Recommended holiday lettings La Seyne-sur-Mer
Rent a holiday home, apartment or cottage La Seyne-sur-Mer from just $45 per night
Best holiday lettings with a pool
Recommended pet-friendly holiday lettings
Top holiday lettings with fishing spots nearby
Popular holiday rental amenities La Seyne-sur-Mer
Price and Availability Index in La Seyne-sur-Mer
Holiday Letting Price Information La Seyne-sur-Mer
The graph shows average prices of rental prices La Seyne-sur-Mer for the next twelve months. Prices in a week of July (13/07 - 20/07) go up to $188 per night, which is the highest average price in the next 12 months. On the other hand, in January you will find the cheapest prices (26/01 - 02/02). Prices this week are on average $136 a night.
Holiday Home Availability Information La Seyne-sur-Mer
The availability graph shows the percentage of available rentals La Seyne-sur-Mer. The week with the highest booking rate is in December (07/12 - 14/12). Only 61 of the rentals are still available. On the other hand, the week with the most available offers is in May (04/05 - 11/05).
The weather La Seyne-sur-Mer
Above are the weather conditions for La Seyne-sur-Mer. During July, maximum temperatures go up to more than 29° Conversely, February is the coolest month La Seyne-sur-Mer, with temperatures going under 4°. The rainiest month is July while the driest month is July.
Holiday Rentals & Accommodation in La Seyne-sur-Mer
-
We compare more than 300 providers, including: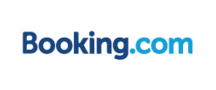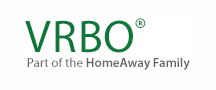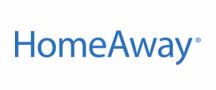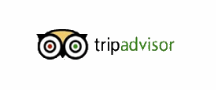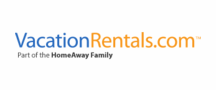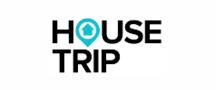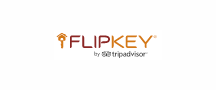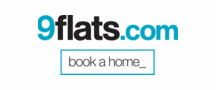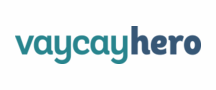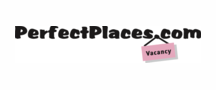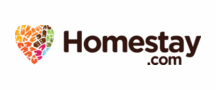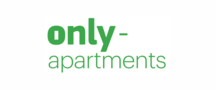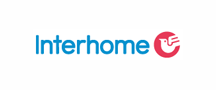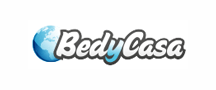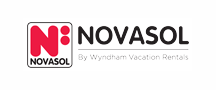 Top holiday destinations near La Seyne-sur-Mer