Save up to 43%
Best holiday rental deals Kiel
3,176 fantastic holiday lettings from 45 different partner websites, such as e-domizil or Booking.com, are currently available in Kiel. HomeToGo allows you to easily search and compare the offers of each property from numerous providers to find the best price and save up to 43%.
Recommended holiday lettings Kiel
Rent a holiday home, apartment or cottage Kiel from just $35 per night
Best holiday homes with a patio or terrace
Recommended pet-friendly holiday lettings
Most popular holiday lettings with a fireplace
Popular holiday rental amenities Kiel
Price and Availability Index in Kiel
Holiday Letting Price Information Kiel
The price graph will give you the nightly price average for the upcoming months. Prices rise in July and reach an average of $176 a night (06/07 - 13/07), making it the most expensive time to book a rental in the next 12 months. You can find some of the best deals during a week of March (02/03 - 09/03). It is the cheapest week of the next 12 months.
Holiday Home Availability Information Kiel
This graph shows the holiday letting availability rate for the next twelve months. The week with the highest booking rate in the next 6 months is in July (20/07 - 27/07), where 55% of the holiday lettings are booked. The week with the most available accommodations is in October (05/10 - 12/10), with 92 of the vacation rentals available.
The weather Kiel
Check out our climate diagram to find the perfect month for your holidays. July is the warmest month Kiel with average maximum temperatures of 23°. On the contrary, the coolest month is February. The rainiest month is July while the driest month is March.
Accommodation & Apartments in Kiel
-
We compare more than 300 providers, including: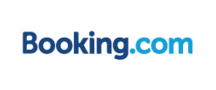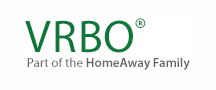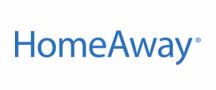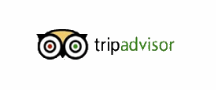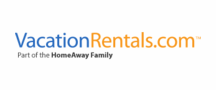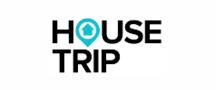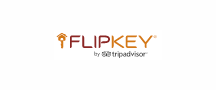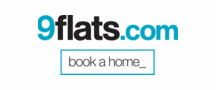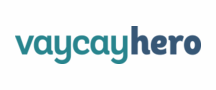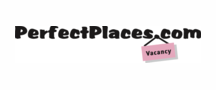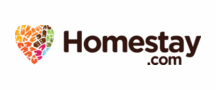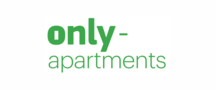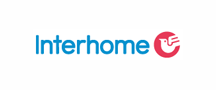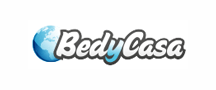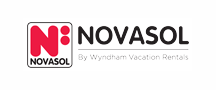 Top holiday destinations near Kiel