Choose the perfect holiday letting
Save up to 35%
Best holiday rental deals Jervis Bay
15 wonderful holiday rentals from 9 partner websites can be compared in Jervis Bay with prices beginning at $237 per night. By directly analysing these holiday lettings, HomeToGo brings you the lowest prices and the highest rated lettings in Jervis Bay.
Recommended holiday rentals Jervis Bay
Rent a holiday home, apartment or cottage Jervis Bay from just $237 per night
Vacation rentals and apartments with air conditioning
Apartments and vacation rentals with a kitchen
Best holiday homes with a patio or terrace
Popular holiday rental amenities Jervis Bay
Filters are provided to help you find a beautiful rental in Jervis Bay. In Jervis Bay, 14 accommodation types provide internet. So, if you can't imagine a holiday without internet, use the internet filter to see these properties. Plan your holidays in advance if you need a cot for your baby or you want a letting with a fireplace. There are just 1 properties listed providing cots and 2 rentals providing fireplaces.
Your Perfect Seaside Vacation with Jervis Bay Accommodation
If you're headed to Jervis Bay, you'll be spoiled for choice with the quality accommodation here. There's a wide selection of cozy wood cabins, light-filled townhouses, and other residences to help you feel at home in the beautiful natural surroundings.
Many rentals have multiple bedrooms and bathrooms, as well as easy beach access and sweeping ocean and park views. Read on for the ways a holiday house in Jervis Bay will add to your vacation experience in this unspoiled highlight of New South Wales.
Where to find the best food Jervis Bay?
What to Eat on Your Jervis Bay Holiday
When you've worked up an appetite at the beach or in the bush, Jervis Bay's thriving food and wine scene awaits. Travelers staying in a self-catering holiday house may want to pack their own picnics for adventures out, or fire up a barbecue. You'll find quality local meats, cheeses, bread, wine and other produce from local stores or the Huskisson Markets, held near the beach on the second Sunday each month.
Speaking of Huskisson, it's not only a great spot for enjoying the beach, it's also a hub for some the best dining around Jervis Bay. Classic local institutions such as The Huskisson Hotel serve up Aussie-style beers and pub meals. Keep walking down Owen Street to explore a wide selection of fish and chip shops, stylish cafes, and bistros. A number of wineries on the Shoalhaven Coast offer tastings of varieties such as chardonnays and shiraz, with tours leaving from many spots in Jervis Bay.
What are the best activities for families Jervis Bay?
Family Holidays in Jervis Bay
Jervis Bay's beaches and gorgeous blue waters are an absolutely perfect setting for a family getaway. Whether you're looking for a relaxed experience or getting active in the great outdoors, there's plenty to do for all ages and interests here.
Snorkeling and scuba diving are two of Jervis Bay Marine Park's major draws, with plenty of vibrantly coloured fish, rays and reefs to marvel at underwater. Aside from surfing, watersports enthusiasts can paddle either on the beautiful offshore waters or at Moona Moona Creek, a stunning location next to Huskisson which is great for children to swim in. This area features a lagoon, barbecue facilities, and a playground.
For a little less adrenaline but just as much natural wonder, there's plenty of bush walks and coastal paths to explore. Booderee National Park is one such site, where visitors can access lush botanical gardens, diverse wildlife, and even the ruins of a reputedly haunnted lighthouse. Park pass fees are charged per entering vehicle.
Where are the unique attractions Jervis Bay?
What to do in Jervis Bay
There is plenty to see and do in Jervis Bay, from surfing to wine tasting or learning about the area's history and Indigenous Australian culture. The Jervis Bay Maritime Museum contains excellent exhibits, including a historic ferry, exhibits about the area's shipbuilding past and insights on the heritage and culture of the local Aboriginal people. The museum also has a boardwalk running through a mangrove forest, and a fish pond where you can enjoy a picnic.
People come to Jervis Bay from far and wide to watch the majestic whales and dolphins from the beach or on a cruise, many of which run year-round. Jervis Bay is unique in that it's roughly the midpoint of the whale migration routes, and a rest stop of sorts for them. Travelers can look forward to sightings of various species, including humpback and right whales, from May all the way to November.
There are, of course, charming beaches to relax on here. Popular locations include Hyams Beach which is home to some of the world's whitest sand, Chinamans Beach which can serve as the start to a nature walk in the nearby rainforest, and Pebbly Beach where the resident kangaroos are a hit with all who meet them.
We list offers from thousands of providers, including: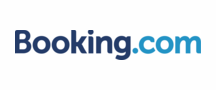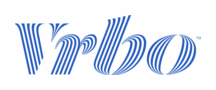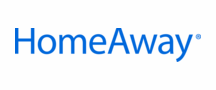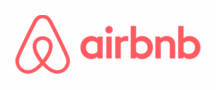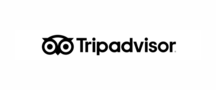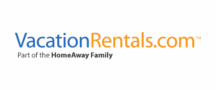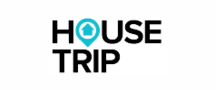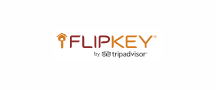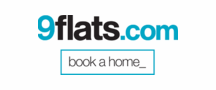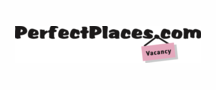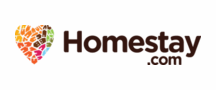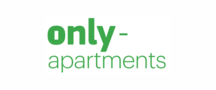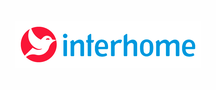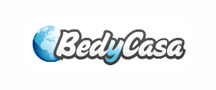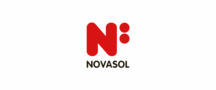 Top holiday destinations near Jervis Bay
Explore More Holiday Ideas