Save up to 37%
Best holiday rental deals Lietzow
Compare and find the perfect holiday rental for as little as $44 per night by searching through the 417 options being offered in Lietzow. Our website immediately compares all of the properties to help you save up to 37%.
Recommended holiday lettings Lietzow
Rent a holiday apartment, home or cottage Lietzow: from $44 per night
Best holiday homes with a patio or terrace
Top holiday accommodation with fishing spots nearby
Recommended pet-friendly holiday lettings
Popular holiday rental amenities Lietzow
Price and Availability Index in Lietzow
Holiday Letting Price Information Lietzow
In the above graph, you will find information on average prices of the holiday lettings & cottages Lietzow. The most expensive dates to travel to Lietzow are in December (22/12 - 29/12). Lietzow is cheaper in a week of March (09/03 - 16/03), where prices are on average $110 a night.
Holiday Home Availability Information Lietzow
Find out the percentage of available rentals & cottages Lietzow with the graph above. So far, the week with the least available rentals Lietzow is in July (20/07 - 27/07). Conversely, it is in December (08/12 - 15/12) that the highest percentage of rentals are available.
The weather Lietzow
Check out the climate diagram for Lietzow. This year, July will have higher average temperatures. However, temperatures can go lower than -1° Lietzow in January. The rainiest month is July while the driest month is May.
Holiday Rentals & Accommodation in Jasmund
-
We compare more than 300 providers, including: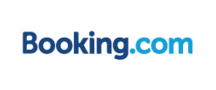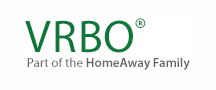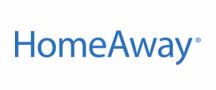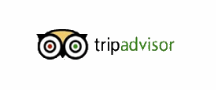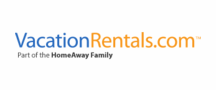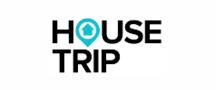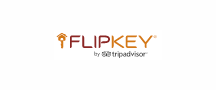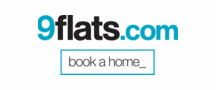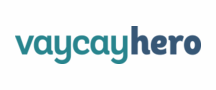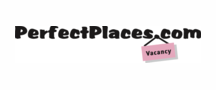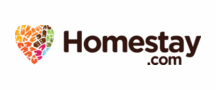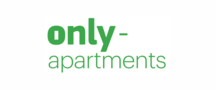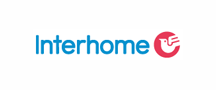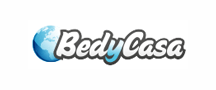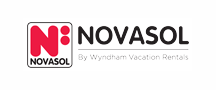 Holiday destinations near Lietzow