Save up to 41%
Best holiday rental deals Ixelles
Discover a letting fitting your expectations among the 2,374 unique properties from different partner websites in Ixelles. With HomeToGo you can immediately search and compare the offers of each property from different holiday letting websites to find the best deal and save up to 41%.
Recommended holiday lettings Ixelles
Rent a holiday apartment, home or cottage Ixelles: from $33 per night
Best holiday homes with a patio or terrace
Recommended pet-friendly holiday lettings
Most popular holiday cottages with a fireplace
Popular holiday rental amenities Ixelles
Price and Availability Index in Ixelles
Holiday Letting Price Information Ixelles
We analysed holiday cottages, homes and apartments to display a price graph showing the average price per night Ixelles. The most expensive prices are in December (22/12 - 29/12). Prices reach an average of $358 per night. On average, the most interesting prices are in a week of November (02/11 - 09/11) as the average price is only $197 per night.
Holiday Home Availability Information Ixelles
This graph shows the holiday letting availability rate for the next twelve months. In November (02/11 - 09/11), only 40 are available. On the contrary, only 10% of the holiday homes are booked during a week in February (23/02 - 02/03).
Accommodation & Apartments in Ixelles
-
We compare more than 300 providers, including: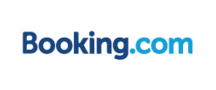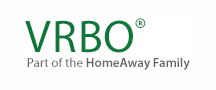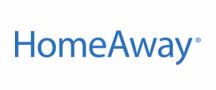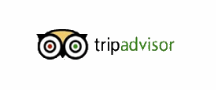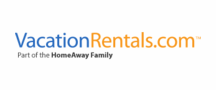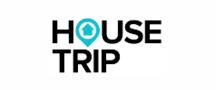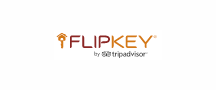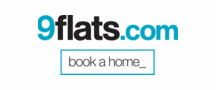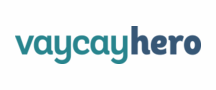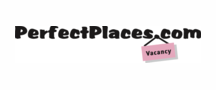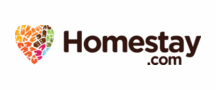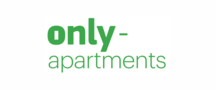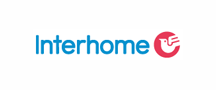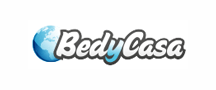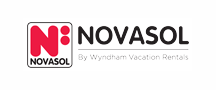 Holiday destinations near Ixelles