79 welcoming accommodation options from 15 holiday letting websites are available in Indented Head with prices starting at $24 a night. HomeToGo allows you to instantly search and compare the offers of each rental from different partner websites to find the best price and save up to 10%.
Recommended holiday lettings in Indented Head
Rent a holiday apartment, home or cottage in Indented Head: from $24 per night
Top holiday accommodation with fishing spots nearby
Best holiday homes with a patio or terrace
Recommended pet-friendly holiday lettings
Popular holiday rental amenities in Indented Head
The weather in Indented Head
Above are the weather conditions for Indented Head. January is the warmest month of the year in Indented Head with temperatures reaching a maximum average of 26°. On the contrary, the coolest month is July. The rainiest month is January while the driest month is February.
We compare more than 300 providers, including: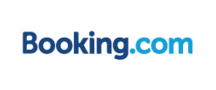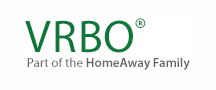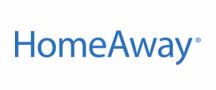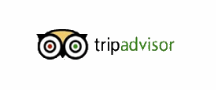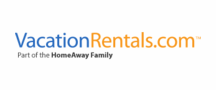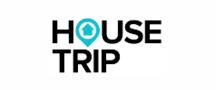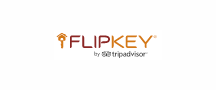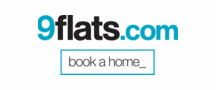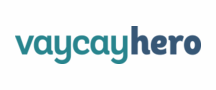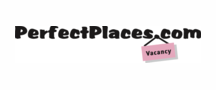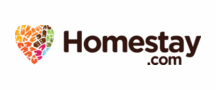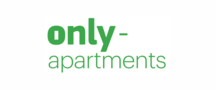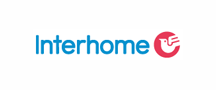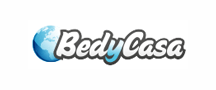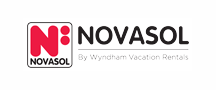 Holiday destinations near Indented Head