Save up to 33%
Best holiday rental deals Hungary
Compare 25,363 rentals listed in Hungary and discover a welcoming accommodation for your getaway. HomeToGo lets you instantly search and compare the offers of each property from various providers to find the best price and save up to 33%.
Recommended holiday rentals Hungary
Rent a holiday home, apartment or cottage Hungary from just $31 per night
Vacation rentals with Wi-Fi
Vacation homes and cottages with a garden
Apartments and vacation rentals with a kitchen
Popular holiday rental amenities Hungary
In Hungary, there are many options if you're looking for a rental that welcomes pets. Most pet-friendly rentals in Hungary are apartment rentals. Furthermore, they cost, on average, $157. a night. A few of the pet-friendly holiday rentals are located less than 2 kilometres away from the city centre.
Price and Availability Index in Hungary
Holiday Rental Price Information Hungary
The graph shows average prices of rental prices Hungary for the next twelve months. Prices in a week of July (17/07 - 24/07) go up to $147 per night, which is the highest average price in the next 12 months. You can find some of the best deals during a week of February (27/02 - 06/03). It is the cheapest week of the next 12 months.
Holiday Home Availability Information Hungary
Check how busy Hungary is with our availability graph. The week with the highest booking rate in the next 6 months is in November (06/11 - 13/11), where 84% of the holiday lettings are booked. More accommodations are available in a week of June (26/06 - 03/07) as the booking rate is only 14%.
Holiday Rentals & Accommodation in Hungary
We compare more than 1 300 providers, including: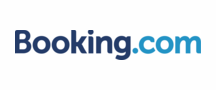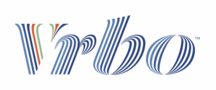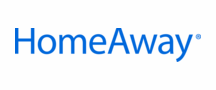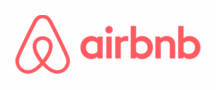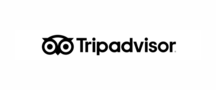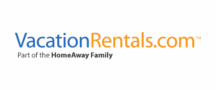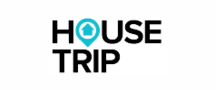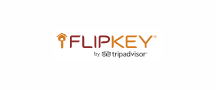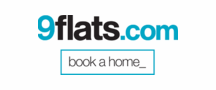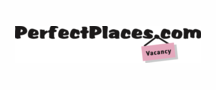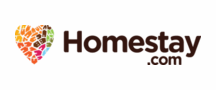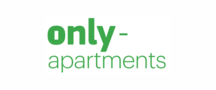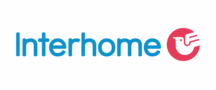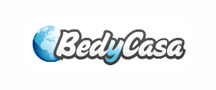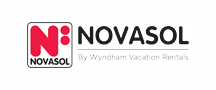 What are the popular vacation destinations Hungary?