Save up to 37%
Best holiday rental deals Hollywood
Compare and find the ideal holiday letting for as little as $32 per night by searching and comparing the 3,975 options being offered in Hollywood. Our search engine directly compares all of the properties to help you save up to 41%.
Recommended holiday rentals Hollywood
Rent a holiday home, apartment or cottage Hollywood from just $32 per night
Best holiday rentals with a pool
Recommended pet-friendly holiday houses
Most popular holiday houses with a fireplace
Popular holiday rental amenities Hollywood
Price and Availability Index in Hollywood
Holiday Letting Price Information Hollywood
The price graph will give you the nightly price average for the upcoming months. It is during a week of June (15/06 - 22/06) that you will find the highest prices for the next months. Conversely, the cheapest average prices are in a week of May (09/05 - 16/05).
Holiday Home Availability Information Hollywood
The graph shows the weekly availability rate Hollywood for the next twelve months. In May (02/05 - 09/05), only 54 are available. More accommodations are available in a week of August (31/08 - 07/09) as the booking rate is only 27%.
The weather Hollywood
Check out the climate diagram for Hollywood. The highest average temperatures are in the month of September. However, temperatures can go lower than 9° Hollywood in January. The rainiest month is December while the driest month is June.
Holiday Rentals & Accommodation in Hollywood
-
We compare more than 600 providers, including: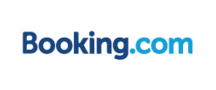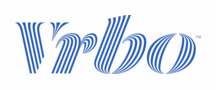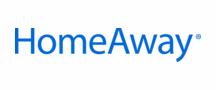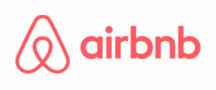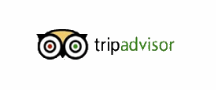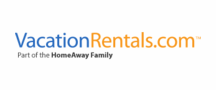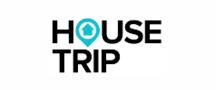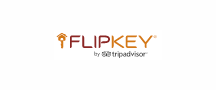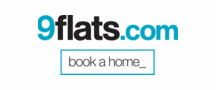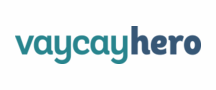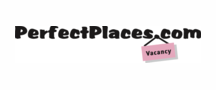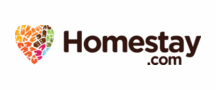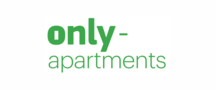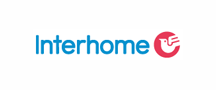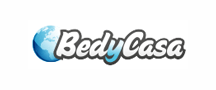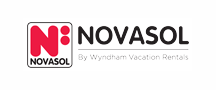 Top holiday destinations near Hollywood