Save up to 39%
Best holiday rental deals in Hawkesbury
38 beautiful accommodation options from 14 providers are listed in Hawkesbury with prices beginning at $76 per night. HomeToGo lets you easily compare the prices of each property from numerous partners to discover the best deal and save up to 39%.
Recommended holiday lettings in Hawkesbury
Rent a holiday home, apartment or cottage in Hawkesbury from just $76 per night
Most popular holiday lettings with a fireplace
Recommended pet-friendly holiday lettings
Popular holiday rental amenities in Hawkesbury
The weather in Hawkesbury
Above are the weather conditions for Hawkesbury. This year, July will have higher average temperatures. No heat wave is expected in February, where minimum average temperatures usally hit a 3° low. The rainiest month is July while the driest month is March.
We compare more than 300 providers, including: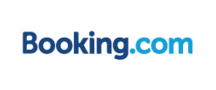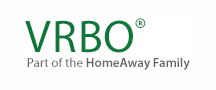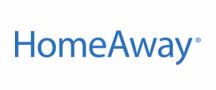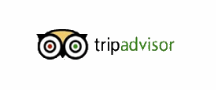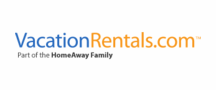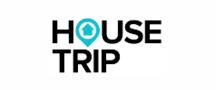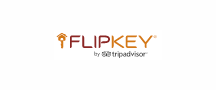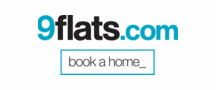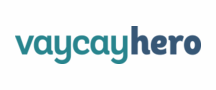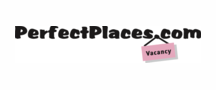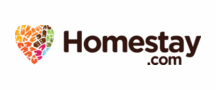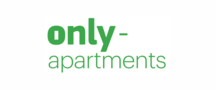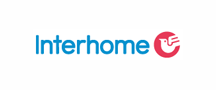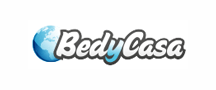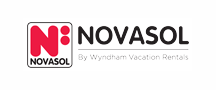 Top holiday destinations near Hawkesbury