Save up to 38%
Best holiday rental deals Hamburg
Discover a holiday home meeting your needs among the 1,350 welcoming holiday lettings from several providers in Hamburg. HomeToGo instantly highlights the best offers by comparing all available properties.
Recommended holiday lettings Hamburg
Rent a holiday apartment, home or cottage Hamburg: from $32 per night
Best holiday homes with a patio or terrace
Recommended pet-friendly holiday lettings
Top holiday accommodation with fishing spots nearby
Popular holiday rental amenities Hamburg
Price and Availability Index in Hamburg
Holiday Letting Price Information Hamburg
The graph shows average prices of rental prices Hamburg for the next twelve months. The week with the highest average prices is in December (22/12 - 29/12). During this week, a night will cost on average $149. Prices decrease in August to an average of $115 per night (10/08 - 17/08).
Holiday Home Availability Information Hamburg
Check how busy Hamburg is with our availability graph. The week with the highest booking rate in the next 6 months is in October (12/10 - 19/10), where 57% of the holiday lettings are booked. On the contrary, only 15% of the holiday homes are booked during a week in March (23/03 - 30/03).
The weather Hamburg
Above are the weather conditions for Hamburg. This year, July will have higher average temperatures. However, temperatures can go lower than -1° Hamburg in February. The rainiest month is July while the driest month is March.
Accommodation & Apartments in Hamburg
Hamburg is a highly modernized metropolis and the second biggest city in Germany. With an up to date infrastructure and a multicultural culinary, arts and music scene, the city has a lot to offer. Hamburg is home to more than forty theaters, sixty museums and one hundred music venues and clubs. Some interesting places to visit include the beautiful botanical garden referred to as Alter Botanischer Garten, the Thalia Theatre, Kunsthalle and Hamburg museum. HomeToGo can find you a fantastic apartment or bed and breakfast in Hamburg, Dublin or evenDubrovnik!
Find a great bed and breakfast in Hamburg
The rates for bed and breakfasts on the HomeToGo website vary since each is privately owned. You can find a cheap and quirky B&B or a more upscale bed and breakfast in a larger property. Identify the most affordable bed and breakfast in Hamburg by searching the pictures and descriptions of each property on HomeToGo. Your B&B host will make you breakfast and give you invaluable advice about the local area.
Stay in a lovely apartment in Hamburg
Hamburg has a wonderful selection of accommodation available on HomeToGo. The search for an affordable apartment can be very tedious but HomeToGo makes it quick, easy and even enjoyable. You can view photos and a brief description of each apartment on the website and then choose where you'd like to stay according to your taste and preference. HomeToGo can assist you in finding an apartment in Chicago, a B&B in Edinburgh or aroom in Florence, have a look on the website and you're bound to find the perfect home away from home!
We compare more than 300 providers, including: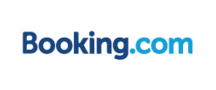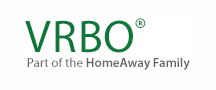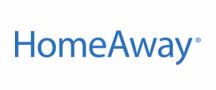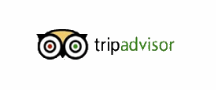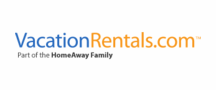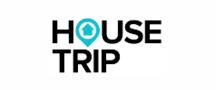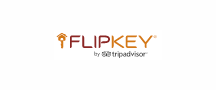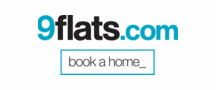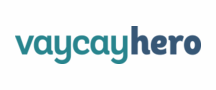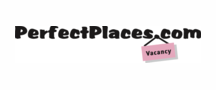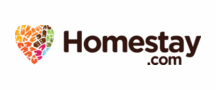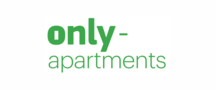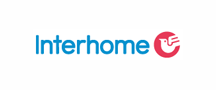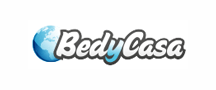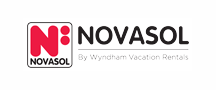 Holiday destinations near Hamburg
Top Hamburg neighbourhoods