Save up to 33%
Best holiday rental deals Grimaud
2,673 fantastic accommodation options from 46 partner websites are available in Grimaud with prices starting at $58 a night. By comparing these holiday rentals, HomeToGo features the most economical offers and the most popular properties in Grimaud.
Recommended holiday rentals Grimaud
Rent a holiday home, apartment or cottage Grimaud from just $58 per night
Best holiday rentals with a pool
Recommended pet-friendly holiday houses
Best holiday homes with a patio or terrace
Popular holiday rental amenities Grimaud
Price and Availability Index in Grimaud
Holiday Rental Price Information Grimaud
The price graph will give you the nightly price average for the upcoming months. The most expensive week of the next 12 months is in July (27/07 - 03/08), where prices hit an average of $393 a night. In October (05/10 - 12/10), prices will hit an average low of $188 per night.
Holiday Home Availability Information Grimaud
The graph shows the weekly availability rate Grimaud for the next twelve months. In a week of August (03/08 - 10/08), 62% of the holiday homes are booked. It is easier to find a rental in a week of September (21/09 - 28/09), as only 23% of the accommodations are booked.
The weather Grimaud
The above is a climate diagram for Grimaud. This year, July will have higher average temperatures. On the other hand, you could have temperatures dropping under 2° in January. The rainiest month is April while the driest month is July.
Holiday Rentals & Accommodation in Grimaud
-
We compare more than 600 providers, including: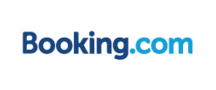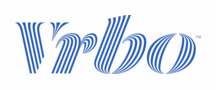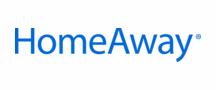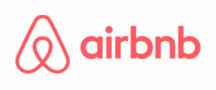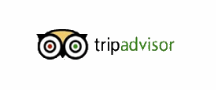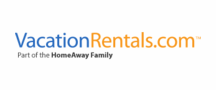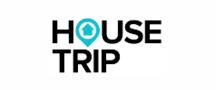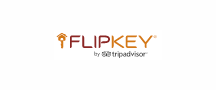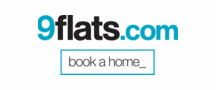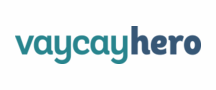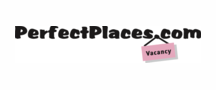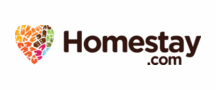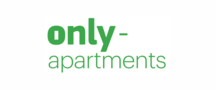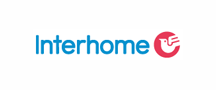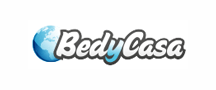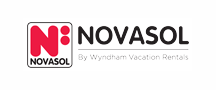 Top holiday destinations near Grimaud