Choose the perfect holiday letting
Save up to 43%
Best holiday rental deals in Griffith
Recommended holiday rentals in Griffith
Rent a holiday home, apartment or cottage in Griffith from just $100 per night
Best holiday rentals with a pool
Best vacation rentals with a balcony
Best holiday homes with a patio or terrace
Popular holiday rental amenities in Griffith
Filters are provided so you can find the perfect holiday letting in Griffith City Council. Griffith City Council is the right destination to look for a holiday rental if you need internet access during your holidays or you want to tune out with some TV time, as the most frequently offered features are internet and TVs. Three amenities that aren't often available are fireplaces, jacuzzis and balconies/patios.
7-Day Weather Forecast in Griffith
Accommodation options for your holiday in Griffith
A few of the listings (17.78%) in Griffith City Council are apartment rentals. They are the most common holiday lettings there. Additionally, the standard size of apartment rentals in Griffith City Council is 79 m², and they cost, on average, $240 a night. Moreover, if you're going in a group of 3, apartment rentals are most likely the perfect property type in Griffith City Council, as they are usually able to accommodate 3 holidaymakers. If you're interested in a different holiday property type, you may want to check hotel rooms, which are the other most common property type in Griffith City Council. These properties cost $134 a night , on average, and have an average size of 50 m².
Frequently Asked Questions
How much should I expect to pay for a holiday letting in Griffith?
When visiting Griffith, you can find holiday rentals from as little as $99 per night.
What holiday rental amenities do people typically look for when visiting Griffith?
In terms of holiday home amenities, travellers visiting Griffith most often look for internet, TVs and pools.
How many accommodation offers are there in Griffith?
There are 137 holiday rental offers in Griffith, with plenty of Hotel rooms and Apartment rentals available.
Are pets permitted in holiday accommodation in Griffith?
Yes, there are 0 pet-friendly holiday rentals in Griffith.
We list offers from thousands of providers, including: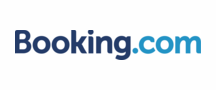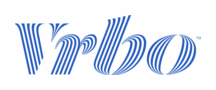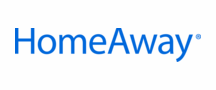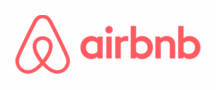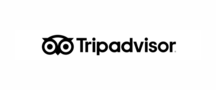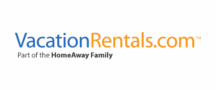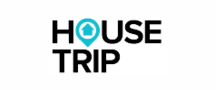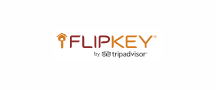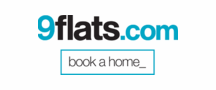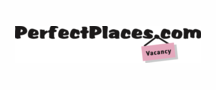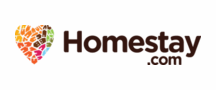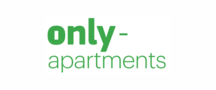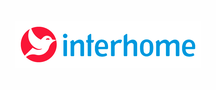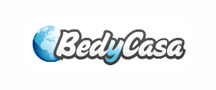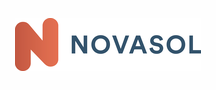 Explore More Holiday Ideas