Choose the perfect holiday letting
Save up to 57%
Best holiday rental deals in Taree
Recommended holiday rentals in Taree
Rent a holiday home, apartment or cottage in Taree from just $87 per night
Vacation rentals and apartments with air conditioning
Best vacation rentals with a balcony
Most popular holiday houses with a fireplace
Popular holiday rental amenities in Taree
The above filters will help you find your dream accommodation in Greater Taree City Council. In Greater Taree City Council, 557 accommodation types provide TVs. Consequently, if you want to tune out with some TV time, select the TVs filter to see these properties. Three features that aren't common are saunas, jacuzzis and pets allowed.
7-Day Weather Forecast in Taree
Accommodation options for your holiday in Taree
97 of the 454 available properties in Greater Taree City Council are house rentals. They account for more than a fifth of the accommodation options in this destination (21.8%). In addition, house rentals here have a median price $294 a night and a median size of 195 m². Moreover, this category of lodging tends to be an excellent option for large groups, since most of the house rentals are able to accommodate at least 7 people. You could also consider other property types in Greater Taree City Council. Apartment rentals are another typical accommodation type in Greater Taree City Council with 51 offers to compare. These properties cost $349 a night , on average, and have an average size of 119 m².
See the Great Lakes from a comfortable Taree holiday house
Greater Taree City Council is a relaxing suburb on the central coast of New South Wales, lying 350 km north of Sydney. You can rent holiday houses right next to stunning beaches, or on the banks of the picturesque Manning river, to relax and explore Taree Council at a leisurely pace.
What are the best places to discover the arts and culture of Greater Taree City Council?
Visit the Manning Regional Art Gallery
The Manning Regional Art Gallery is a great place to see the work of local artists. The gallery hosts local and national art exhibitions, where you can admire a range of subjects and mediums.
The art on display includes woodwork, origami, photography, weaving and fabrics among others. Do visit its gift store for some unique mementos and gifts for your friends.
What are the best activities for families in Taree?
Take the kids for a picnic at the Hole in the Wall
The Hole in the Wall is a great picnic spot on the vast Mungo Beach. Besides a quintessential Aussie barbecue in the picnic area, a must-do is sandboarding or tobogganing on some of the largest coastal sand dunes in the world.
You can also take a cruise on the ocean and look out for dolphins and whales. Other options include quad biking or taking a 4WD on the sand dunes, hiking on the Mungo trail, or just relaxing and swimming in the turquoise waters of the Pacific.
Where are the unique attractions in Taree?
Explore the beautiful Manning valley
The Manning Valley near Taree is a great local attraction to explore. It has dense wilderness intersected by marked bushwalking trails and scenic lookouts following the Manning river. You can also explore the river's double delta system - the only one in the Southern hemisphere - along with stunning beaches and lagoons for swimming, paddleboarding and snorkelling.
Saltwater beach, Wallaby Point and Crowdy Head are some of the best beaches here. Another must-see is the spectacular Ellenborough Falls - one of the longest waterfalls in the country.
Frequently Asked Questions
How much should I expect to pay for a holiday letting in Taree?
You can find a holiday home to suit your budget in Taree, with prices starting from $87 per night.
What holiday rental amenities do people typically look for when visiting Greater Taree City Council?
The most popular holiday letting amenity in Taree is TVs, followed by internet in second place and gardens in third.
How many accommodation offers are there in Taree?
You can browse 695 holiday lettings in Taree, and find great deals from $87 per night.
Are pets permitted in holiday accommodation in Taree?
Yes, there are 70 pet-friendly holiday rentals in Taree.
We list offers from thousands of providers, including: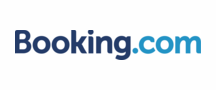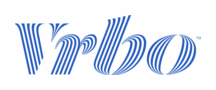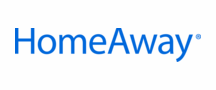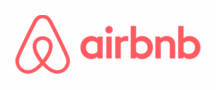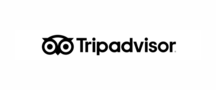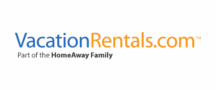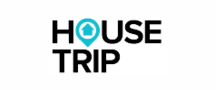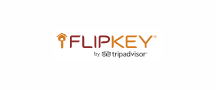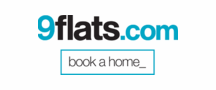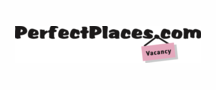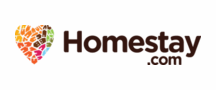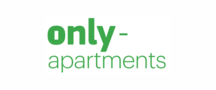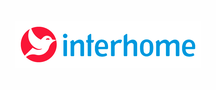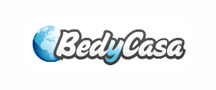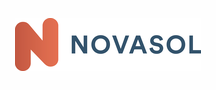 Explore More Holiday Ideas