Popular holiday rental amenities in the Grampians
Holiday Lettings Are a Gateway to the Scenic Grampians
The Grampians National Park in Australia, affectionately referred to simply as the Grampians, looks like a beautiful storybook land thanks to a mix of mountain peaks, waterfalls, lookouts, and incredible fauna. It is no wonder that this Victoria destination is a coveted spot for spending an idyllic vacation or an adventurous weekend getaway. Holidaymakers will enjoy their trip even more with a stay at a rustic holiday letting or a cute holiday cottage located right in the middle of nature.
Where to eat in the Grampians
You'll find numerous, diverse restaurants in Halls Gap, on the east side of the national park. At the Quarry Restaurant, you can enjoy steaks and other bistro-style dishes, as well as great desserts. The restaurant also enjoys nice park views.
Barney's Bistro, in nearby Pomonal, serves chicken schnittys and garlic prawns, with rustic decor that adds charm to the traditional Australian fare. If you're lucky, you can also spot a kangaroo on the lawns outside.
For nice local wine and sophisticated bistro food served by the fireplace, holidaymakers in Grampian should head to Kookaburra Restaurant. Spirit of Punjab, meanwhile, is the place to have some authentic spicy Indian food and curries.
Visiting the Grampians with the kids
Children love the Halls Gap Zoo, where 53 acres of land are devoted to a varied mix of exotic and indigenous animals. Australian fauna includes wallabies, dingos, wombats, emus, kangaroos, and koalas. You and the kids can also spend plenty of time observing over 160 species of foreign birds, reptiles, and mammals, including cheetahs, ostriches, and giraffes.
A stop at Brambuk - The National Park & Cultural Centre is a good way for the entire family to get acquainted with local aboriginal culture and learn more about the flora of the region. There's also a cafe here serving bush-style cuisine, in case the little ones get hungry!
Lake Lonsdale is an idyllic spot to go picnicking, swimming, and fishing, and it is also a fine place to camp. Even if you're just stopping by briefly, be sure to dip a toe in the water for a little refreshment.
Little ones will also enjoy time spent at the Volcanoes Discovery Centre, located at dormant Mt Rouse's foot. Interactive exhibits about eruptions in the region, as well as how they played an import role in shaping the landscape, might be of interest to everyone in your family.
Exploring the many natural attractions of the Grampians
MacKenzie Falls is a popular attraction in the area and shouldn't be missed. Just keep in mind that swimming here is not permitted. You can, however, enjoy witnessing the powerful cascade from an observation deck. The Reeds Lookout is also a great spot for getting panoramic views. Here you can see the picturesque Victoria Valley and the mountains that surround it. The Boroka Lookout is yet another good spot for catching a breathtaking view of the landscape below, which comprises plains, lakes, and mountain ranges.
Enthusiastic hikers can hit some really gorgeous trails to get to the peak of Mount William, the highest in Grampians National Park. The view of the national park from the summit is priceless. For a more relaxed outing, Venus Baths is a favourite spot to visit in the area. These natural rock pools, fed by a freshwater lake and rain, are great for a dip. You can also hike to these easily enough from Halls Gap.
Local events in the region
Held annually since 1878, the Stawell Easter Gift is a prestigious foot race for local and international runners. The high point of the event is that the tracks run through the breathtaking landscape of the Grampians National Park. The high point for children, however, is the event's annual Cadbury Easter Egg Hunt! The Avoca Cup, held in autumn, is another event for enjoying track-side entertainment, this time while sipping on delicious wine and enjoying great food.
The Grampians Grape Escape Food and Wine Festival is another popular event that is held every year in May. Visitors can indulge in wine tastings, twilight dinners, and also fill their baskets with gourmet goodies and locally-grown produce. For local food and home-grown produce in a more regular setting, visit the Halls Gap Community Market every third Sunday, throughout the year except in March. You can also pick up handicrafts at the market, ideal for souvenirs to bring home.
We compare more than 600 providers, including: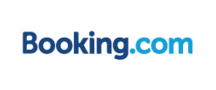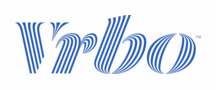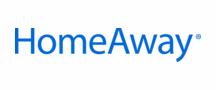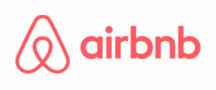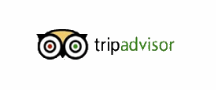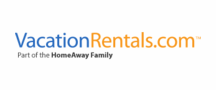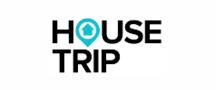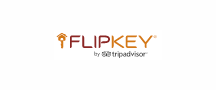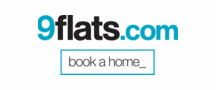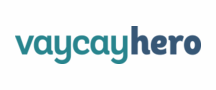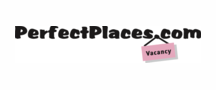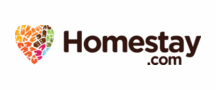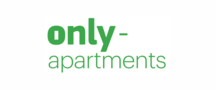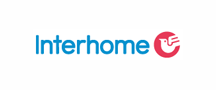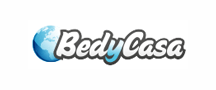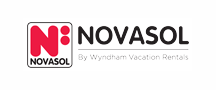 Top holiday destinations near Grampians