Choose the perfect holiday letting
Save up to 45%
Best holiday rental deals in Gladstone
958 welcoming lettings from 15 providers are available in Gladstone Regional with prices starting at $63 a night. HomeToGo lets you directly compare the offers of each property from various partners to discover the best price and save up to 45%.
Recommended holiday rentals in Gladstone
Rent a holiday home, apartment or cottage in Gladstone from just $63 per night
Best holiday rentals with a pool
Best vacation rentals with a balcony
Best holiday homes with a patio or terrace
Popular holiday rental amenities in Gladstone
Filters are conveniently available so you can customize your search for a great accommodation in Gladstone Regional. You can easily compare and find a property fitting your expectations in Gladstone Regional if you can't imagine a holiday without internet or you never miss an episode of your favourite show, since a lot of the rentals provide internet or TVs. Three amenities that aren't often provided are fireplaces, pets allowed and saunas.
7-Day Weather Forecast in Gladstone
Accommodation options for your holiday in Gladstone
In Gladstone Regional, a few of the holiday properties are apartment rentals, and they represent 19.65% of Gladstone Regional's available properties. Interestingly, the average price of this type of accommodation in particular is $251 per night, with an average size of 108 m². Moreover, these properties are usually excellent if you're going in a group of 4, since that's the average number of guests that apartment rentals are able to host in Gladstone Regional. If you would prefer to compare a different accommodation type, you could check hotel rooms, which are the second most frequent type of accommodation in Gladstone Regional. Hotel rooms in Gladstone Regional are 82 m² on average, with an average price of $167 a night.
Frequently Asked Questions
How much should I expect to pay for a holiday letting in Gladstone?
You can find a holiday home to suit your budget in Gladstone, with prices starting from $59 per night.
What holiday rental amenities do people typically look for when visiting Gladstone Regional?
In terms of holiday home amenities, travellers visiting Gladstone Regional most often look for internet, TVs and pools.
How many accommodation offers are there in Gladstone?
There are 960 holiday rental offers in Gladstone, with plenty of Hotel rooms and Apartment rentals available.
Are pets permitted in holiday accommodation in Gladstone?
Yes, there are 26 pet-friendly holiday rentals in Gladstone.
We list offers from thousands of providers, including: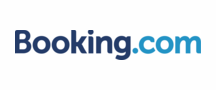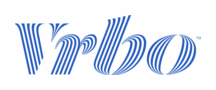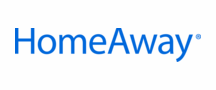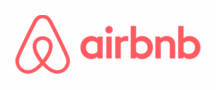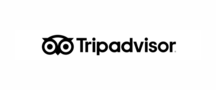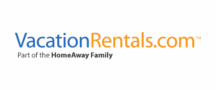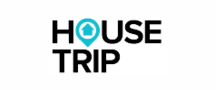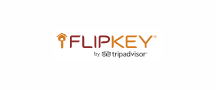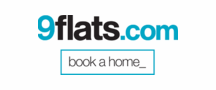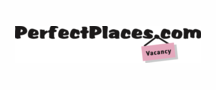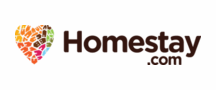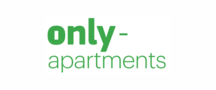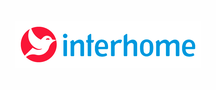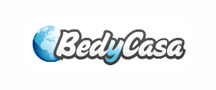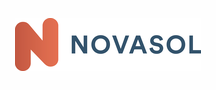 Explore More Holiday Ideas