Save up to 97%
Best holiday rental deals Frisco
1690 unique lettings from 18 holiday letting websites are available in Frisco with prices starting at $173 a night. HomeToGo allows you to instantaneously search and compare the offers of each rental from numerous holiday letting websites to find the best price and save up to 97%.
Recommended holiday rentals Frisco
Rent a holiday home, apartment or cottage Frisco from just $173 per night
Best holiday rentals with a pool
Recommended pet-friendly holiday houses
Best vacation rentals with a balcony
Popular holiday rental amenities Frisco
Above, you can find our most commonly chosen filters in Frisco and the number of rentals that include them. Our data highlights that internet and TVs prove to be the most frequently offered features in Frisco. Fewer rentals in Frisco are available if you want a letting with a balcony or a patio or you bring your pet everywhere , as balconies/patios and pets allowed are not often provided in Frisco.
Price and Availability Index in Frisco
Holiday Rental Price Information Frisco
This graph displays average prices of the holiday cottages and holiday apartments located Frisco. Prices in a week of September (10/09 - 17/09) go up to $1,441 per night, which is the highest average price in the next 12 months. Prices decrease in a week of October (16/10 - 23/10), where average prices are $381.
Holiday Home Availability Information Frisco
This graph shows the holiday letting availability rate for the next twelve months. The week with the highest booking rate is in September (17/09 - 24/09). Only 34 of the rentals are still available. The week with the highest percentage of available lettings is in April (23/04 - 30/04).
7-Day Weather Forecast Frisco
Holiday Rentals & Accommodation in Frisco
Frequently Asked Questions
How much should I expect to pay for a holiday letting Frisco?
You can find a holiday home to suit your budget Frisco, with prices starting from $173 per night.
How many holiday accommodation offers will I find Frisco?
There are loads of options for holiday accommodation Frisco, with 1654 offers available.
What holiday rental amenities do people typically look for when visiting Frisco?
The top accommodation priorities for visitors to Frisco are internet, TVs and fireplaces.
How many accommodation offers are there Frisco?
You can browse 1654 holiday lettings Frisco, and find great deals from $173 per night.
Are pets permitted in holiday accommodation Frisco?
Want to go on holiday with your dog? You'll find 69 pet-friendly holiday lettings Frisco.
We list offers from thousands of providers, including: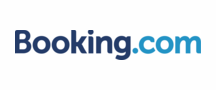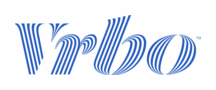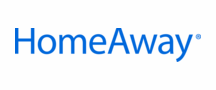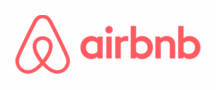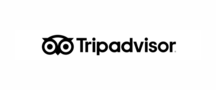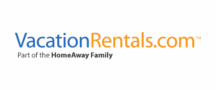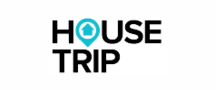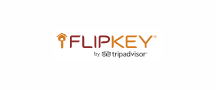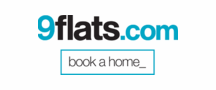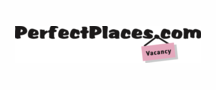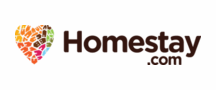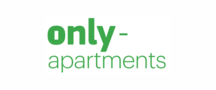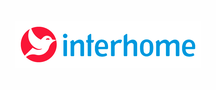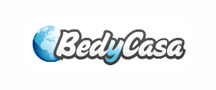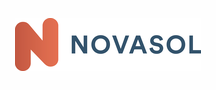 Top holiday destinations near Frisco