92 fantastic holiday rentals from 17 providers can be booked in Fraser Island with prices beginning at $87 per night. HomeToGo directly shows the best offers by comparing the available accommodation options.
Recommended holiday lettings on Fraser Island
Rent a holiday apartment, home or cottage on Fraser Island: from $87 per night
Top holiday accommodation with fishing spots nearby
Best holiday homes with a patio or terrace
Best holiday cottages with a pool
Popular holiday rental amenities on Fraser Island
The weather on Fraser Island
You can see our climate diagram above. January is the warmest month on Fraser Island with average maximum temperatures of 30°. No heat wave is expected in July, where minimum average temperatures usally hit a 10° low. The rainiest month is January while the driest month is July.
Enjoy an Idyllic Escape with Holiday Lettings on Fraser Island
Located off Hervey Bay on Queensland's coast and about 350km north of Brisbane, Fraser Island is a major draw among travellers to Australia. The island's native people, the Butchulla, called this place K'Gari, which means 'paradise'.
Fraser Island, the biggest sand island in the world, is 163,000 hectares of spectacular natural beauty. This World Heritage Site is home to 100 freshwater lakes, gorgeous white beaches, dunes, cliffs made of coloured sand and wetlands with varied flora and fauna.
Go fishing on 75-Mile Beach, get close to a shipwreck, view local wildlife or hop on board a joy flight. The many holiday cottages on Fraser Island, ranging from log cabins to oceanfront villas, offer the perfect vacation accommodations for all guests.
Culinary highlights of Fraser Island
While at Fraser Island holiday cottages, try some Aussie-style fish and chips at any of the eateries in town. Fraser Isle spanner crab, also a popular item in the region, is another must try.
If you want to sample the area's indigenous food, Seabelle Restaurant is a good choice. Select from its bush menu featuring fresh local seafood and meat along with fine Australian wine. There are also gluten-free and vegetarian options.
McKenzie's Restaurant, another popular eatery on Fraser Island, serves up buffet meals in a scenic location. Try the fresh seafood and salads or order delicious pasta and juicy steaks à la carte.
Must-see places for art and culture enthusiasts
Art and culture lovers will particularly appreciate trips to Hervey Bay and Maryborough, both within easy access of Fraser Island. Established in 1971, the Hervey Bay Art Society is a quaint little art space. Visit Gallery 5 here to view fine art and temporary exhibitions. You can also buy the artwork, which makes a unique souvenir.
The Fraser Coast Cultural Centre is a beautiful community project where art and culture are celebrated by people of all ages. Visit the Fraser Coast Discover Sphere to check out the splendid 12-metre-high sculpture of Nala, the region's iconic whale, along with the theatre and interactive activities for children.
Maryborough, steeped in history, is dotted with heritage buildings, museums and art. Stroll through Queen's Park, home of a heritage-listed garden of majestic old trees, the Maryborough War Memorial and a Mary Poppins statue. Families will love the steam train rides and expansive areas to explore.
Exploring Fraser Island with children
Eli Creek, the largest freshwater creek on the island's east coast, is an enchanting place with opportunities for swimming and picnicking. Kids enjoy floating downstream in the cool, crystal waters flowing towards the ocean. A stroll among pandanus and banksia plants on the boardwalk along the creek is another delightful experience.
1,200-metre-long Lake McKenzie is a highlight of any visit to Fraser Island. Its incredibly clear waters, reflecting the blue sky, contrast with the nearby white silica sand, creating a magical sight and the perfect spot for a relaxing swim. Bring along some beach toys and towels for an idyllic afternoon with your family at the lake.
Attractive to children and adults alike, the SS Maheno shipwreck is another Fraser Island landmark. The vessel, once a trans-Tasman liner and World War I hospital ship, was driven ashore by a cyclone in 1935 on the Fraser Coast, where it remains today.
Destinations around Fraser Island
The Fraser Coast and Queensland are known for their diverse attractions, all within easy reach of Fraser Island holiday rentals. Water lovers will want to see Tin Can Bay, which attracts visitors with its striking beaches and recreational activities such as boating and fishing. Watch dolphins at Norman Point early in the morning before teeing off at the nearby 18-hole golf course.
At Hervey Bay, enjoy a glass-bottom kayak tour or a boat trip to view the region's humpback whales. Stroll along the Harvey Bay Esplanade and shop at the local markets and boutiques before enjoying some alfresco dining. Stop by at Hervey Bay Botanic Gardens to view local birds, flowers and wildlife in their natural habitat.
Visit World Heritage-listed Lady Elliot Island, a renowned snorkelling and diving spot, to learn about Australia's iconic Great Barrier Reef. This highly protected cay is home to a pristine coral reef and more than 1,200 marine species. Other than scuba diving from the island's 20+ sites, you can also go on a night tour of the Great Barrier Reef from here.
We compare more than 300 providers, including: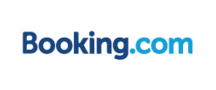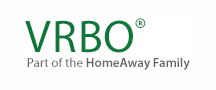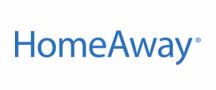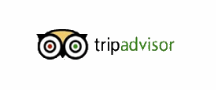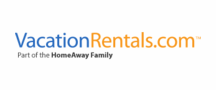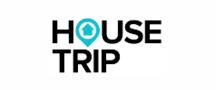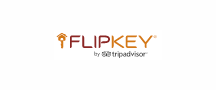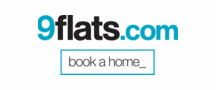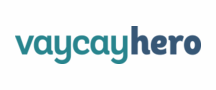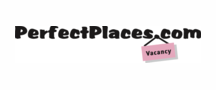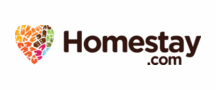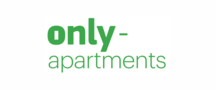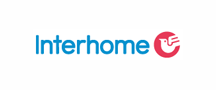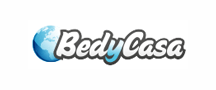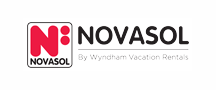 Holiday destinations near Fraser Island