59 amazing properties from 13 providers can be compared in Evans Head with prices starting at $60 a night. With HomeToGo you can immediately compare the offers of each rental from numerous providers to find the best deal and save up to 10%.
Recommended holiday rentals in Evans Head
Rent a holiday home, apartment or cottage in Evans Head from just $60 per night
Best holiday homes with a patio or terrace
Recommended pet-friendly holiday houses
Popular holiday rental amenities in Evans Head
The weather in Evans Head
Check out the climate diagram for Evans Head. January is the warmest month in Evans Head with average maximum temperatures of 30°. However, temperatures can go lower than 6° in Evans Head in July. The rainiest month is January while the driest month is July.
Enjoy an idyllic beach getaway with Holiday lettings in Evans Head
Situated on the coast near Byron Bay and New South Wales's Northern Rivers region, Evans Head is a combination of a charming fishing village and a serene family holiday destination. Evans Head is nestled between the Bundjalung National Park to the south and the Broadwater National Park to the north. Whether your interest is fishing, boating, surfing or savouring a delicious meal at any one of the local eateries, Evans Head has something for everyone. A holiday cottage in Evans Head makes for a great base from which to make the most of this gorgeous seaside village and the surrounding area.
A Taste of Evans Head
Evans Head provides a great food experience to suit every taste and budget. The village's restaurants, cafes and riverside eateries are the perfect locations in which to enjoy the taste of fresh food cooked to perfection. There are also plenty of picnic and BBQ areas along the beaches and river.
The Break Restaurant at Hotel Illawong offers a family-friendly atmosphere for a fantastic meal. The menu features mouthwatering steaks, fresh local seafood, gourmet burgers, sensational salads, pizza and tempting desserts.
Heng Lee Chinese Restaurant serves authentic Chinese dishes including BBQ pork chow main, king do chicken and orange chicken. Enjoy riverside dining at the River Bistro, Evans Head where the menu includes an eclectic mix of a la carte options, locally caught seafood, pizzas and delicious desserts.
Art and culture in Evans Head
With a vibrant and thriving arts scene, the Evans Head region offers fantastic opportunities to explore unique artworks. Situated in Casino NSW, The Jambama Art Gallery offers an opportunity for the Aboriginal artists to showcase their creative skills. Lismore Regional Gallery in Lismore houses a vast collection of artworks by famous Australian artists.
Located on the Memorial Airport Drive, the Evans Head Memorial Aerodrome Heritage Aviation Museum provides and insight into the history of aviation in Australia. The museum features civilian and military aircraft and World War ll artefacts collected from across the country.
Learn about the history of the Italian pioneers' migration to Australia at The New Italy Museum which is located on the Pacific Highway between Grafton and Byron Bay. The New Italy Museum is open seven days a week and admission is free.
Located in Woodburn Street, the Evans Head Living Museum is chock full of World War II memorabilia, historical photographs and collections related to the history of Evans Head. The Living Museum is an ideal place to peek into the history and heritage of Evans Head.
Discover Evans Head's sights and attractions
Evans Head offers beautiful beaches for swimming and surfing or for just relaxing on the soft sand. Inexperienced surfers will love the Evans Head Beach because the area is guarded against the south east swells which produce strong waves at other beaches across Evans Head.
Enjoy soaking up the sun at Wategos Beach or Tallow Beach, both of which are located about 56km to the north. Airforce Beach is favourite with 4WD enthusiasts, while surfers will like Shark Bay for the sweeping waves around the headland.
Nestled on the southern headland, Razorback Lookout provides spectacular panoramic views of the surrounding coast and hinterland. The Bundjalung National Park encompasses beaches, rainforest, lagoons, coastal cypress stands and wetlands.
The park is also home to a variety of birds, mammals, reptiles and amphibian species. Situated between Broadwater and Evans Head, Broadwater National Park, covers 4,210 hectares and contains massive dunes. There are plenty of bird species in the park such as jabiru, herons, ibis and brolgas.
Events in Evans Head
Immerse yourself in a celebration of Italian culture at Carnivale Italiano. The event celebrates the anniversary of Italian families who migrated to Australia in 1881 with wine, food and music. Evans Head Annual Fishing Classic is the ideal place for you to spend a week of fishing and fun with your family and friends.
Crankfest is the New South Wales's largest Regional Youth Festival and provides the opportunity for young people to showcase their talents in music, dance, sports, and other arts. The Great Eastern Fly-In is an aviation event where pilots as well as their friends and families come from all over the country to enjoy a fun-filled holiday.
We compare more than 600 providers, including: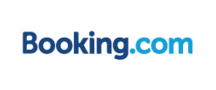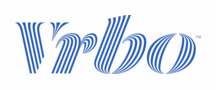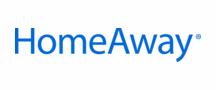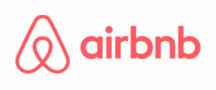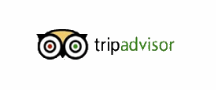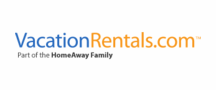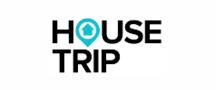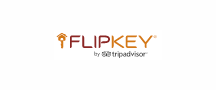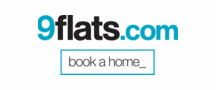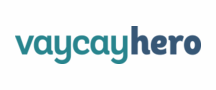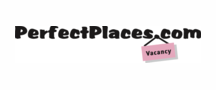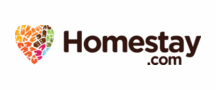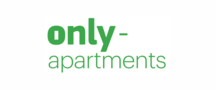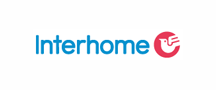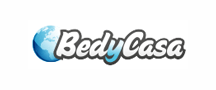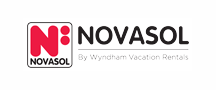 Top holiday destinations near Evans Head