Compare and find a dreamlike rental for as little as $128 per night by exploring the 18 properties listed in Depot Beach. Our algorithm instantaneously compares all of the properties to help you save up to 10%.
Recommended holiday rentals on Depot Beach
Rent a holiday home, apartment or cottage on Depot Beach from just $128 per night
Most popular holiday houses with a fireplace
Popular holiday rental amenities on Depot Beach
The weather on Depot Beach
The above is a climate diagram for Depot Beach. During January, maximum temperatures go up to more than 28° On the contrary, the coolest month is July. The rainiest month is February while the driest month is May.
Discover beautiful Depot Beach with your own holiday letting
Depot Beach is known for its crystal clear waters, stunning wildlife, and swimming holes. The beach also borders a camp ground and a two-street village path. Surrounding the beach is protected rainforest, which transports you back to what the entire region looked like centuries ago. When it comes to accommodation, there is something to suit all tastes and budgets - choose from an array of accommodation types including cabins, holiday cottages, beach houses, and more.
Where to eat: The best restaurants in Depot Beach
Briars is famed for its exquisite Australian cuisine. The restaurant prepares artful dishes that satisfy visitors and locals alike. Lincoln Downs, meanwhile, is conveniently located near the beach and serves up Australian and international favourites.
If you love fresh seafood such as prawns and oysters, Donegan's House is the place for you. Other tasty options here include veal medallions, premium grilled steaks, and fish specialities. Vegetarian and children's options are also available. Just be sure to sample one of the mouthwatering desserts before leaving.
For Thai cuisine, the Mao Thai Restaurant is the best place to go in Depot Beach. The setting is welcoming and relaxing while the windows are big enough to let you admire the nature, providing an extra tranquil touch while you enjoy your meal. What's more, the wonderful décor fits perfectly with the cuisine, while the food itself is always fresh and tasty.
Exciting activities for children in Depot Beach
The skate park here is a great place for kids and teens alike. It is only 6 kilometres from the Princes Highway and is located on the south of the Durras Sportsground complex. The park features an easy snake run area, several boxes, and a thrilling bowl area. There is also a football pitch, soccer field, and a basketball court - the perfect setting for some fun family competition.
The Joalah Holiday Park is another great destination for family activities. Here, you can rent a tennis court and rackets. There are different types and species of wildlife around the park and you can get as close as you wish to the birds.
Mogo Zoo is a fantastic place for your children to see different animal species. Mogo started to arouse international interest when it was recognized as one of the most established Zoos in Australia. The zoo is situated 15 minutes from Batemans Bay while opening hours are subject to change depending on the day of the week or holiday calendar.
Appealing activities and destinations in Depot Beach
While at Depot Beach, make time to take in the stunning natural surroundings. Strategically located on the south coast of North South Wales, the beach is surrounded by thousands of majestic gum trees. It is a bona fide mini paradise.
In the picnic area, there are several tables sitting on the stretch of grass behind the sand. The tables are set far apart so that visitors can feel a sense of privacy. While you picnic, look out for the goannas and kangaroos that often come here to bask in the sun.
After lunch on a sunny day, don't forget to spare a few minutes for a swim. It is also ideal for snorkelling. Alternatively, if you love taking short walks, you can stroll along the Depot beach, Rock Platform walk, or Depot Beach Rainforest, all of which start at the picnic area.
The short strolls are good for children, who will love balancing on the logs that border the village path and jumping across the stepping-stones. The walk ends back on the white sand beach, just near the crystal clear waters where you can paddle, swim, or surf.
Top events you should attend in Depot Beach
The World Championship Gold Buckle Campdraft normally hosts the richest camp draft competition in the South Coast. The winning rider and horse is awarded a whopping AUD 100,000. The upcoming event's venue is Bawley Point's Willinga Park.
The Bear Making Event is yet another exciting event worth planning your trip around. Here, you do not need to book anything - simply turn up and create your own cuddly bear friend. Apart from bears, you can get instruction on how to make dragons, dogs, monsters, cats, jungle animals and so much more. At the end, you'll have the perfect memento to take back home.
We compare more than 600 providers, including: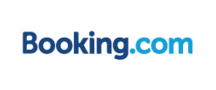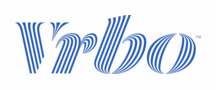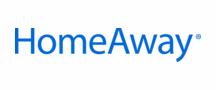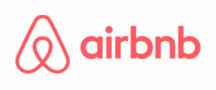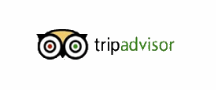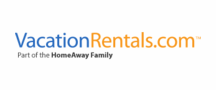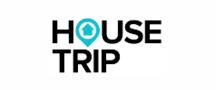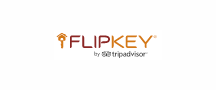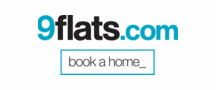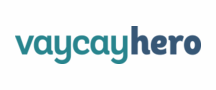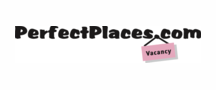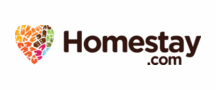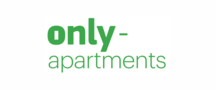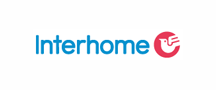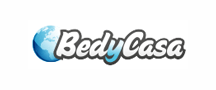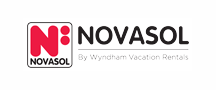 Top holiday destinations near Depot Beach