Save up to 47%
Best holiday rental deals Dargen
81 wonderful accommodation options from 19 holiday letting websites can be booked in Dargen with prices starting at $57 a night. HomeToGo allows you to instantly search and compare the offers of each property from various partners to find the best price and save up to 47%.
Recommended holiday rentals Dargen
Rent a holiday home, apartment or cottage Dargen from just $57 per night
Best holiday homes with a patio or terrace
Recommended pet-friendly holiday houses
Most popular holiday houses with a fireplace
Popular holiday rental amenities Dargen
The weather Dargen
Above are the weather conditions for Dargen. In July maximum temperatures go higher than 23°. However, temperatures can go lower than -1° Dargen in January. The rainiest month is January while the driest month is May.
Holiday Rentals & Accommodation in Dargen
-
We compare more than 600 providers, including: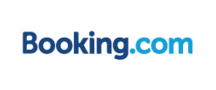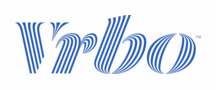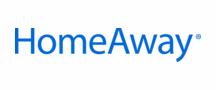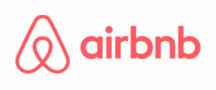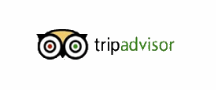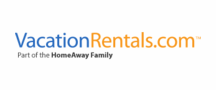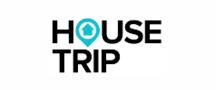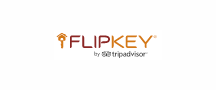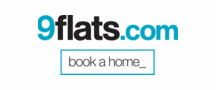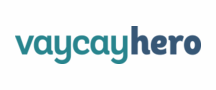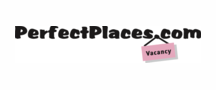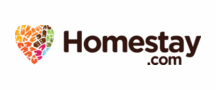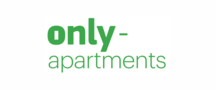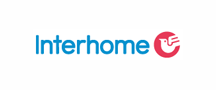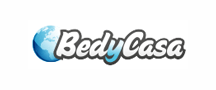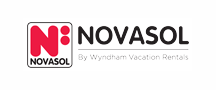 Top holiday destinations near Dargen