Save up to 73%
Best holiday rental deals Costa Brava
Recommended holiday rentals Costa Brava
Rent a holiday home, apartment or cottage Costa Brava from just $70 per night
Vacation rentals with Wi-Fi
Vacation rentals and apartments with air conditioning
Vacation homes and cottages with a garden
Popular holiday rental amenities Costa Brava
Finding a holiday letting with a pool should be easy in Costa Brava. Nearly half of the holiday rentals include one. Additionally, more hotel rooms provide a pool than apartment rentals. On average, hotel rooms with pools in Costa Brava can welcome 3 people and have an average cost of $442 per night. Among these holiday lettings, two-thirds of them are situated within 2 kilometres of water.
Price and Availability Index in Costa Brava
Holiday Rental Price Information Costa Brava
Holiday Home Availability Information Costa Brava
7-Day Weather Forecast Costa Brava
Holiday Rentals & Accommodation in Costa Brava
Frequently Asked Questions
How much should I expect to pay for a holiday letting Costa Brava?
When visiting Costa Brava, you can find holiday rentals from as little as $70 per night.
How many holiday accommodation offers will I find Costa Brava?
There are loads of options for holiday accommodation Costa Brava, with 33698 offers available.
What holiday rental amenities do people typically look for when visiting Costa Brava?
The top accommodation priorities for visitors to Costa Brava are TVs, internet and balconies/patios.
How many accommodation offers are there Costa Brava?
You can browse 33698 holiday lettings Costa Brava, and find great deals from $70 per night.
We list offers from thousands of providers, including: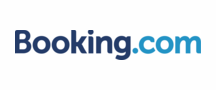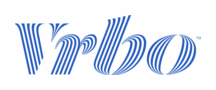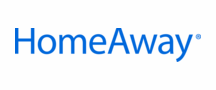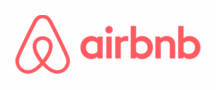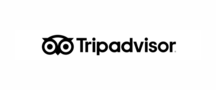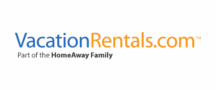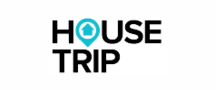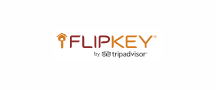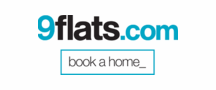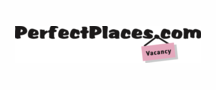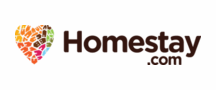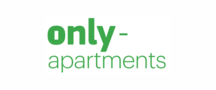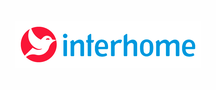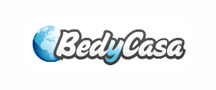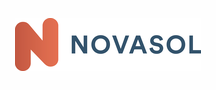 More popular destinations Costa Brava