Save up to 50%
Best holiday rental deals Cortes
28,915 amazing lettings from 45 holiday letting websites can be booked in Cortes with prices starting at $28 a night. Our search engine immediately evaluates each of the accommodation options so you can save up to 40%.
Recommended holiday lettings Cortes
Rent a holiday home, apartment or cottage Cortes from just $27 per night
Best holiday homes with a patio or terrace
Recommended pet-friendly holiday lettings
Most popular holiday lettings with a fireplace
Popular holiday rental amenities Cortes
Price and Availability Index in Cortes
Holiday Letting Price Information Cortes
The graph shows average prices of rental prices Cortes for the next twelve months. The most expensive prices are in December (28/12 - 04/01). Prices reach an average of $277 per night. Conversely, the cheapest average prices are in a week of July (27/07 - 03/08).
Holiday Home Availability Information Cortes
Find out the percentage of available rentals & cottages Cortes with the graph above. It is harder to find an accommodation during a week of March (07/03 - 14/03), as 65% of the rentals are booked. It will be easy to find a holiday home that suits you in a week of July (27/07 - 03/08), as 84 of the rentals are still available.
The weather Cortes
You can see our climate diagram above. On average, the warmest month is July. On the contrary, the coolest month is January. The rainiest month is March while the driest month is July.
Accommodation & Apartments in Cortes
-
We compare more than 600 providers, including: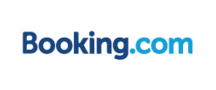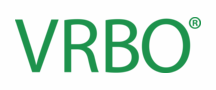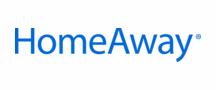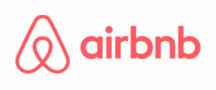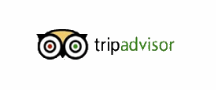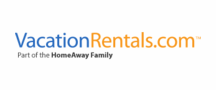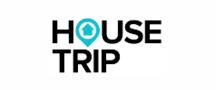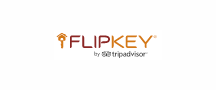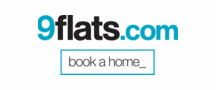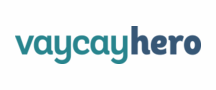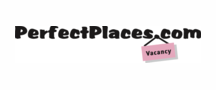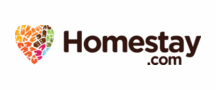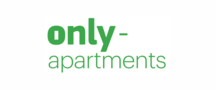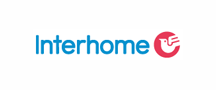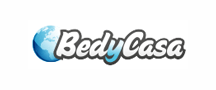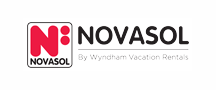 Top holiday destinations near Cortes